Tikoy (Sticky Rice Cake) or Nian Gao is a sticky rice cake made from glutinous rice flour. Tikoy also known as one of the food to bring luck for the Chinese New Year to keep the family stick together.
Ingredients:
1 box of tikoy, medium size (original flavor) or you can use any flavor
lumpia wrapper
langka strips (sweetened jackfruit in bottle)
egg white
2 pcs eggs
cooking oil
WATCH: Video on How to Cook Tikoy in Two Ways
Instructions:
For the Tikoy Turon
Cut tikoy (sticky rice) into thin strips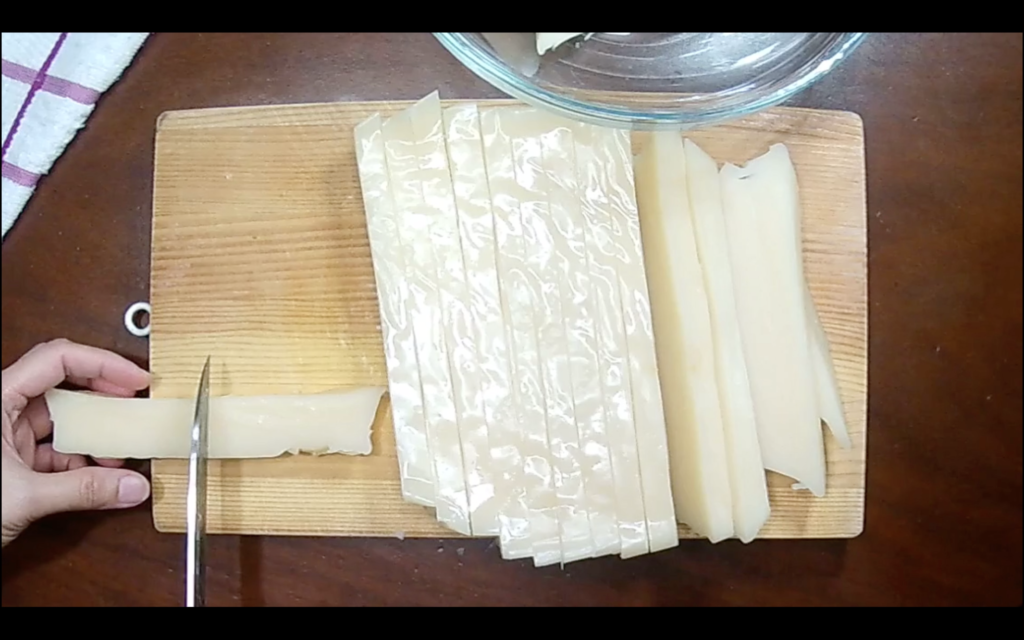 Prepare the lumpia wrapper
Place a slice of tikoy and a strip of langka (jackfruit) on top of tikoy (you can add more jackfruit if you want)
Dab egg white on the sides of the wrapper
Then, fold sides of wrapper and roll it tightly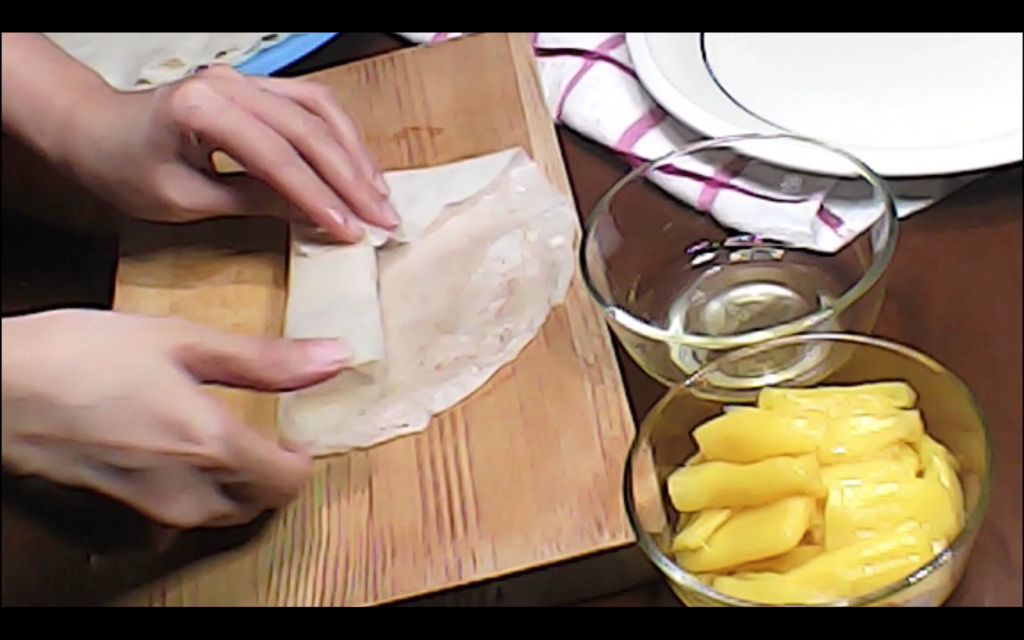 Repeat the procedure until you finish wrapping all the tikoy
Heat oil in pan
Fry tikoy turon until golden brown in color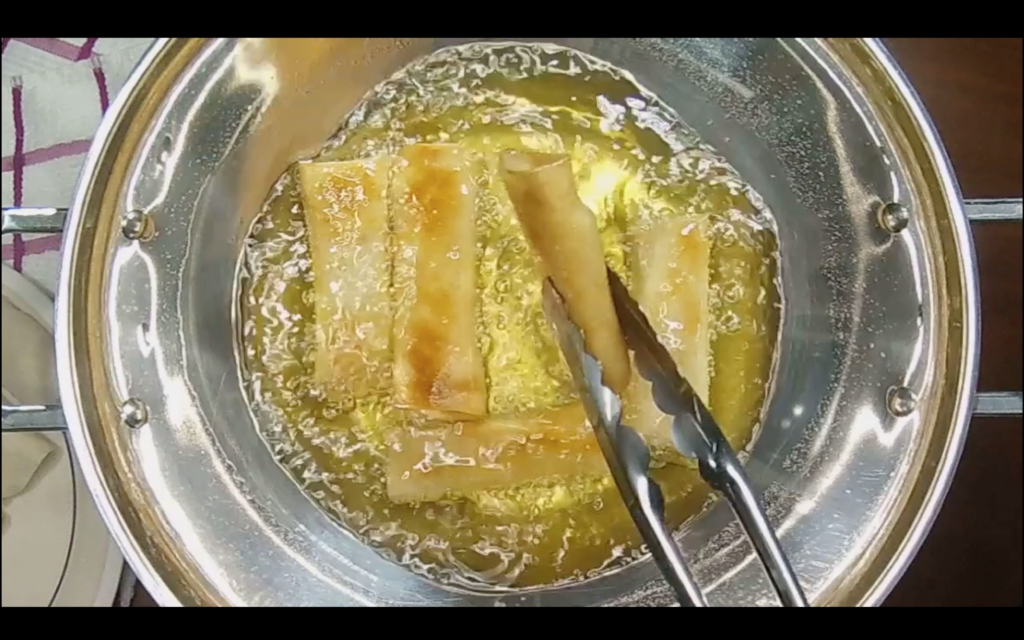 Use paper towels to drain excess oil from the tikoy
For the Tikoy with Egg
Beat eggs
Heat oil in a pan
Dip tikoy into the egg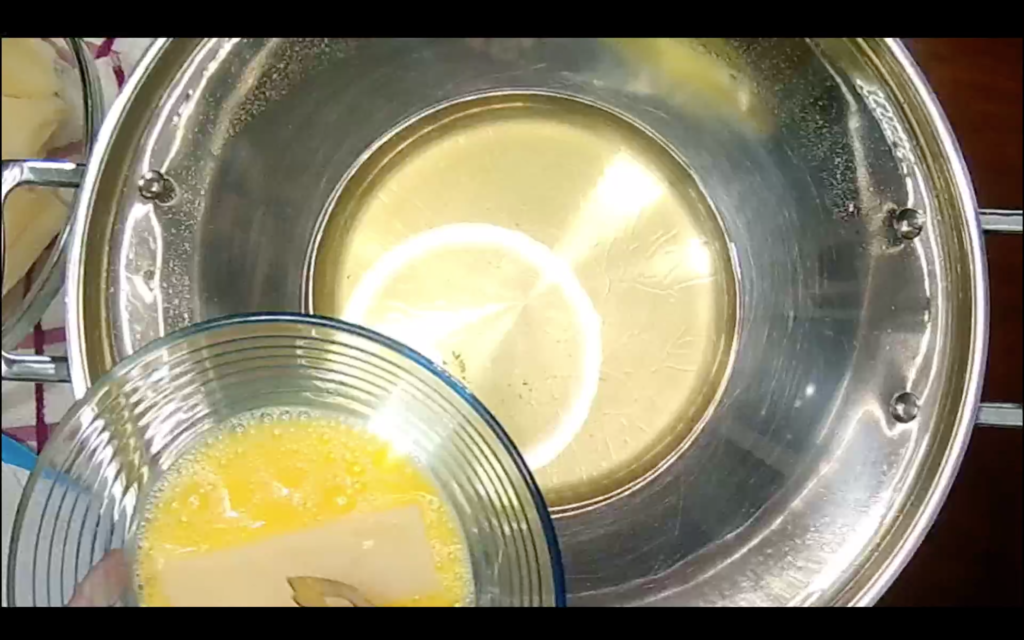 Fry tikoy until golden brown in color over medium heat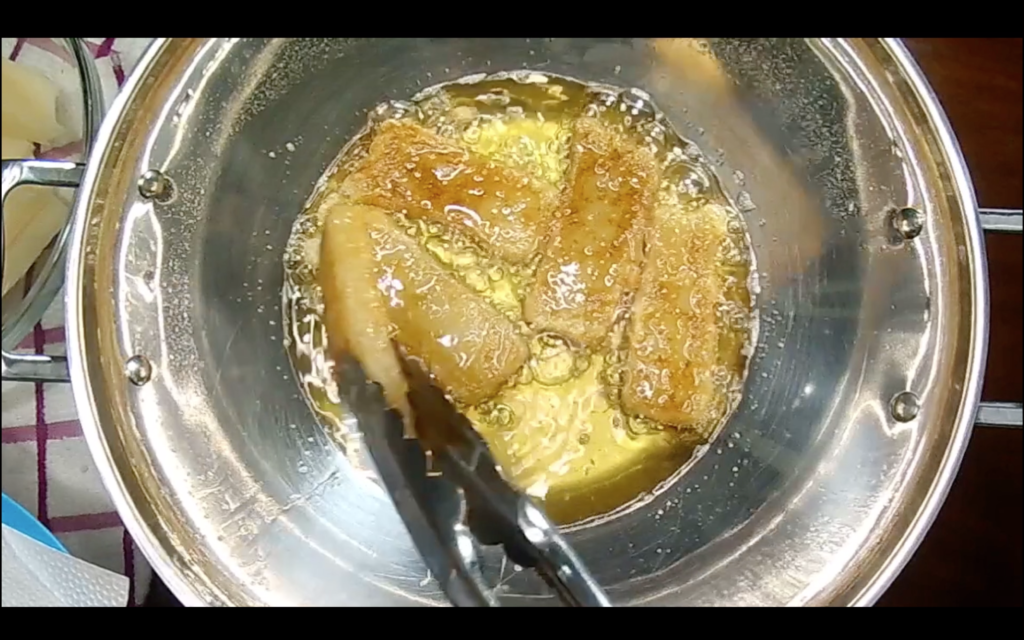 Use paper towels to drain excess oil from the tikoy
Serve hot. Enjoy!