Creamy Chicken & Mushroom Casserole is made of tender and tasty chicken fillet with lots of mushrooms and tasty creamy sauce. This casserole is definitely for family dinner that surely everyone will love.
Ingredients:
1 kg chicken breast fillet, cut into strips
1 can (200g) mushroom pieces & stems
1 small onion, diced
4 garlic cloves, minced
1 cup all-purpose flour, to coat the chicken
6 tablespoon vegetable oil
salt & pepper to taste
For the Creamy Sauce:
3 tablespoon butter
3 tablespoon all-purpose flour
2 cups chicken broth (2 cups water w/chicken cubes)
1 tablespoon lemon juice
1/2 cup fresh milk
1/2 cup heavy cream
WATCH: Video on How to Make Creamy Chicken & Mushroom Casserole
Instructions:
Cut chicken fillet into thin slices
Season chicken with salt and ground black pepper
Dredge the chicken in flour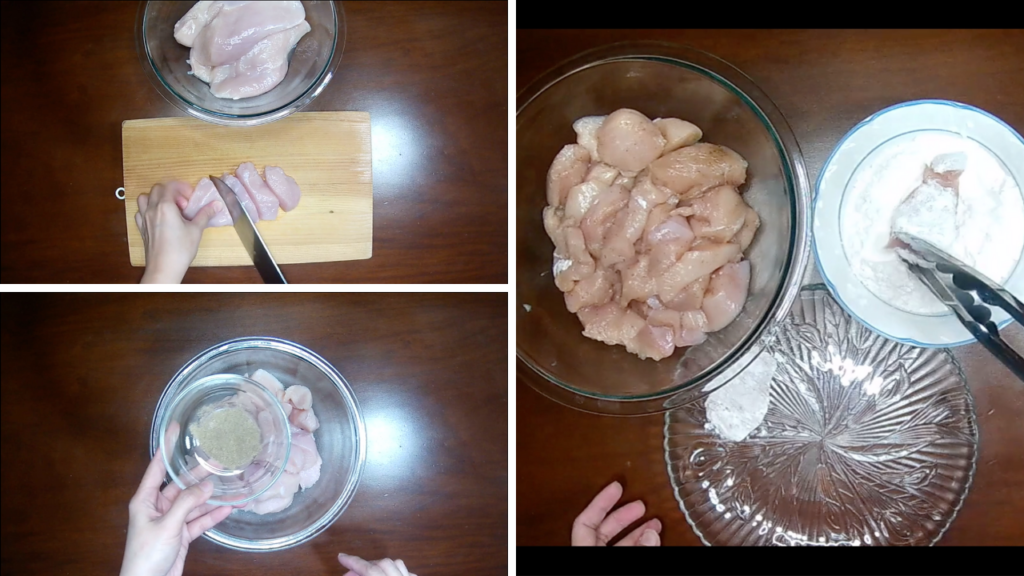 Heat oil in a large frying pan over medium- high heat. Fry chicken until golden brown. Set aside.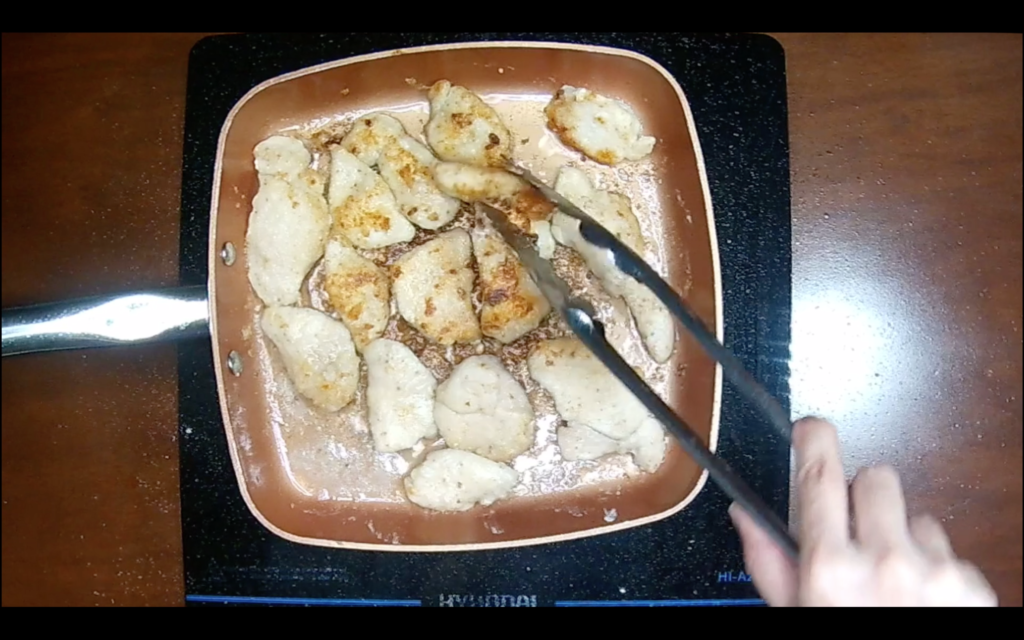 Heat oil, saute onion and garlic. Then, add mushroom
Cook for about 6 -7 minutes or until it's nice and fragrant. Set aside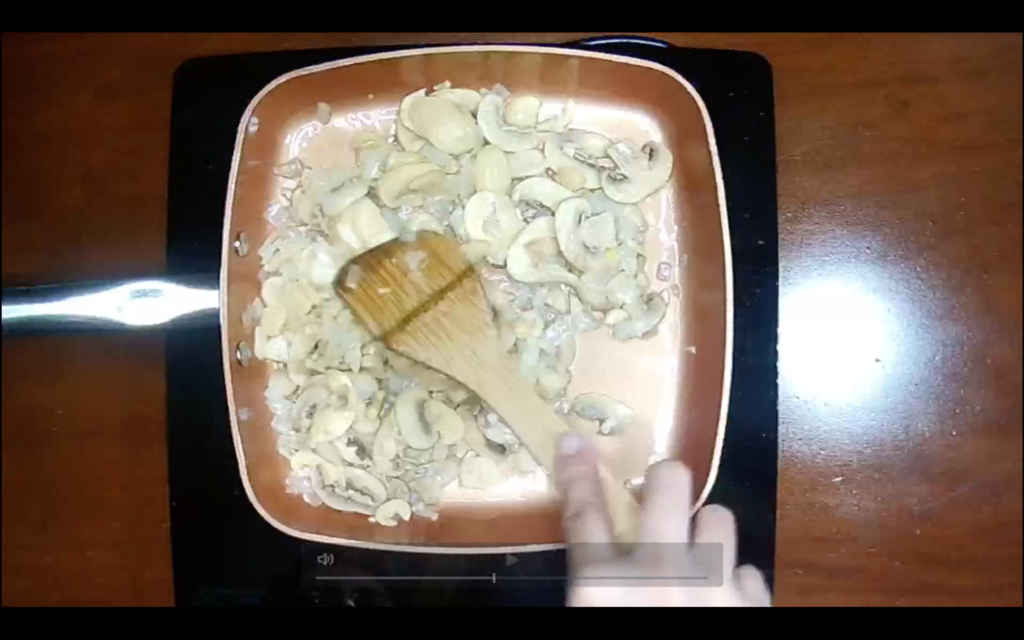 In a medium saucepan, heat butter and whisk flour until lightly golden brown color
Add chicken broth, lemon juice and pinch of ground black pepper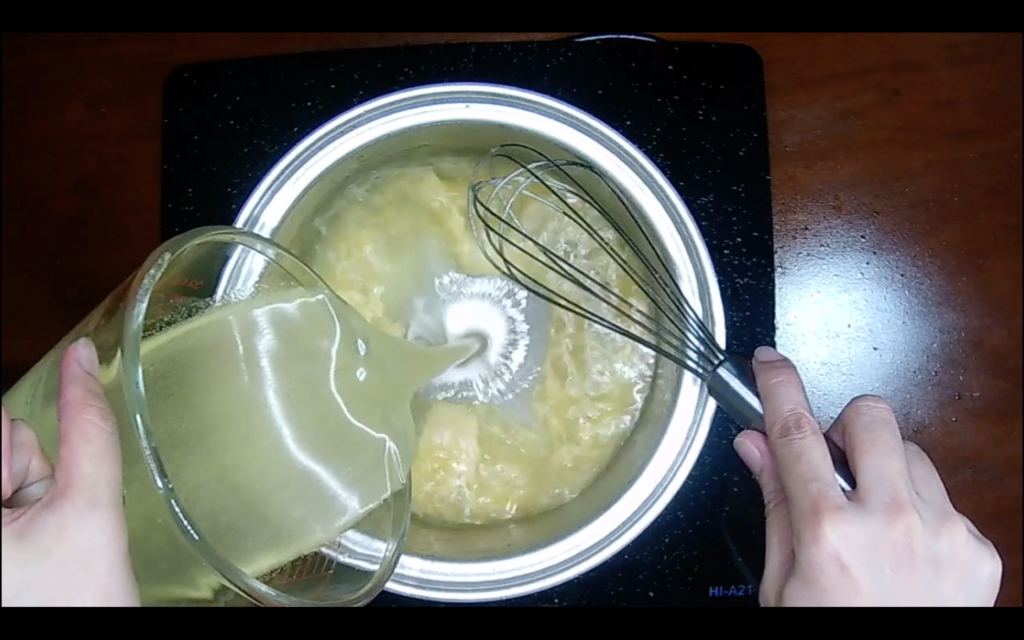 Then, stir well until smooth
Add heavy cream and fresh milk. Mix well
Bring to a boil until creamy. Then, turn off heat
Transfer the chicken to a baking dish
Spread the mushroom mixture over the chicken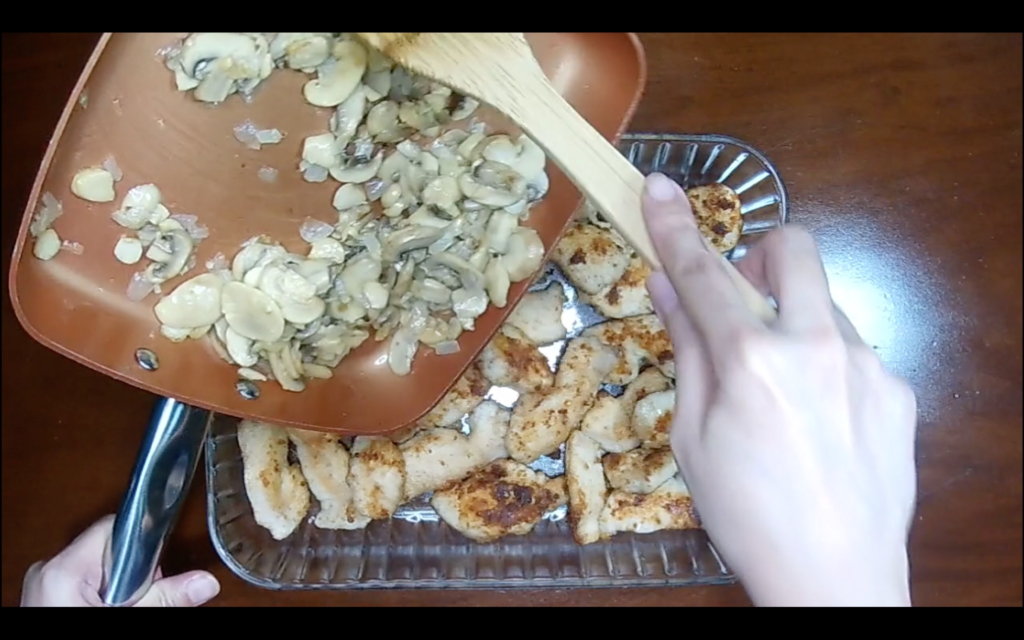 Pour the creamy sauce over the chicken. Then, cover with foil.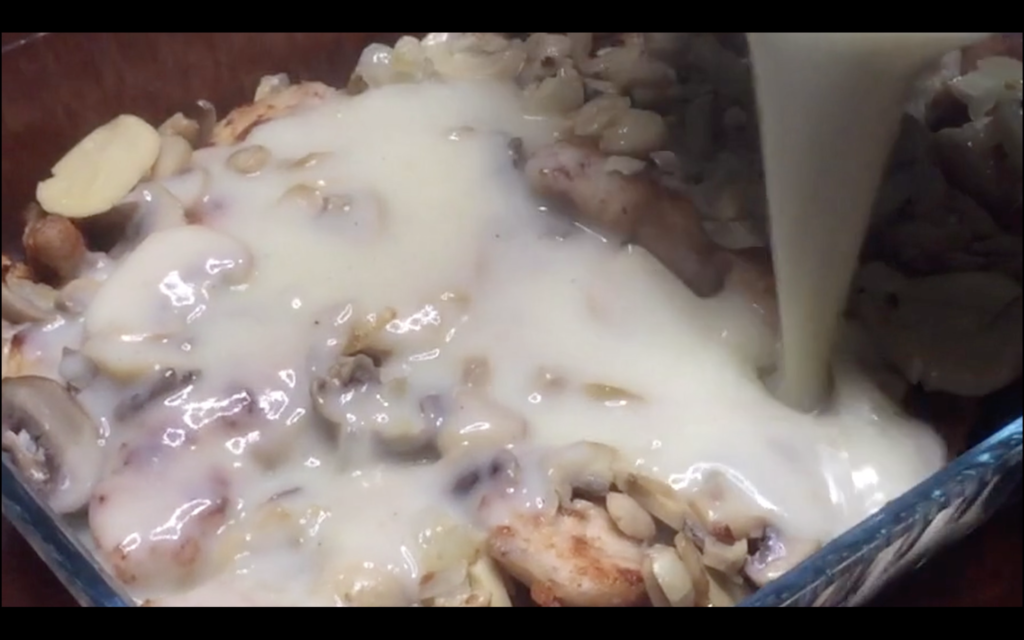 Bake at 350 F or 180 C for 45 minutes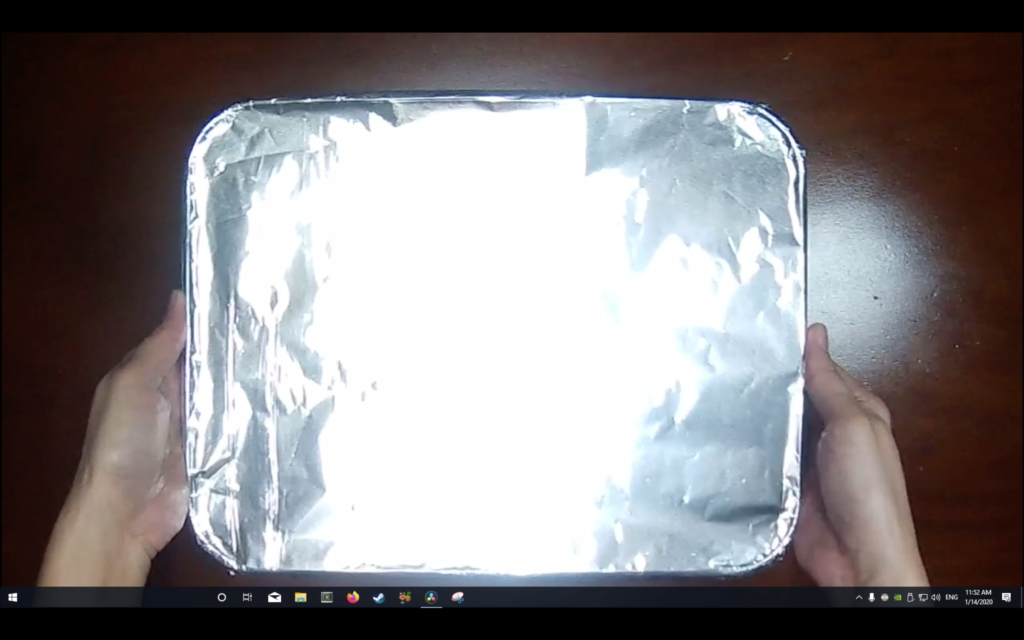 After baking for 45 minutes, ready to serve!
Serve hot with steamed rice or pasta