Ingredients:
4 pcs medium ripe bananas, mashed
1 ½ cups all-purpose flour
¼ cup cocoa powder, unsweetened
2 pcs eggs
½ cup melted butter
⅔ cup sugar
1 ½ tsp baking powder
1 ½ tsp baking soda
1 tsp vanilla extract
½ tsp salt
½ cup fresh milk or evaporated milk
1 tsp lemon juice
WATCH: Video on How to Make Moist and Soft Chocolate Banana Muffins
Procedures:
Mash the bananas using a fork. Set aside.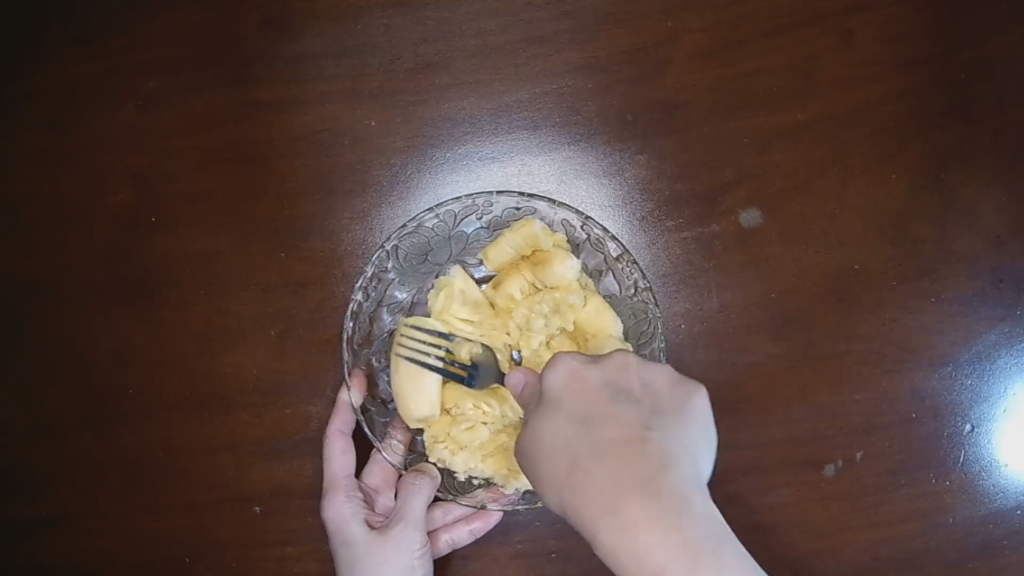 In a large bowl, sift and combine the dry ingredients: flour, baking powder, baking soda, salt and cocoa powder. Mix well and set aside.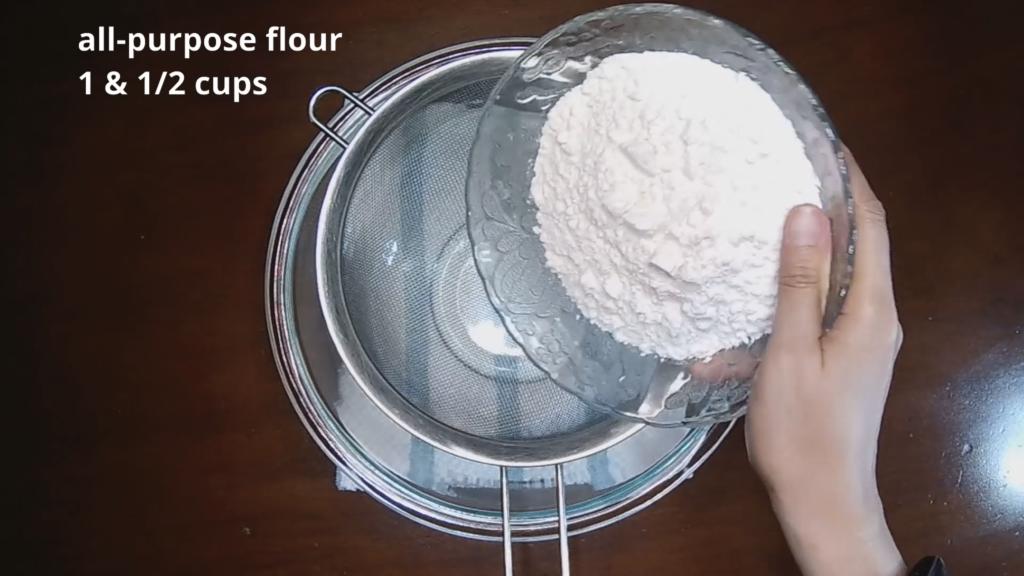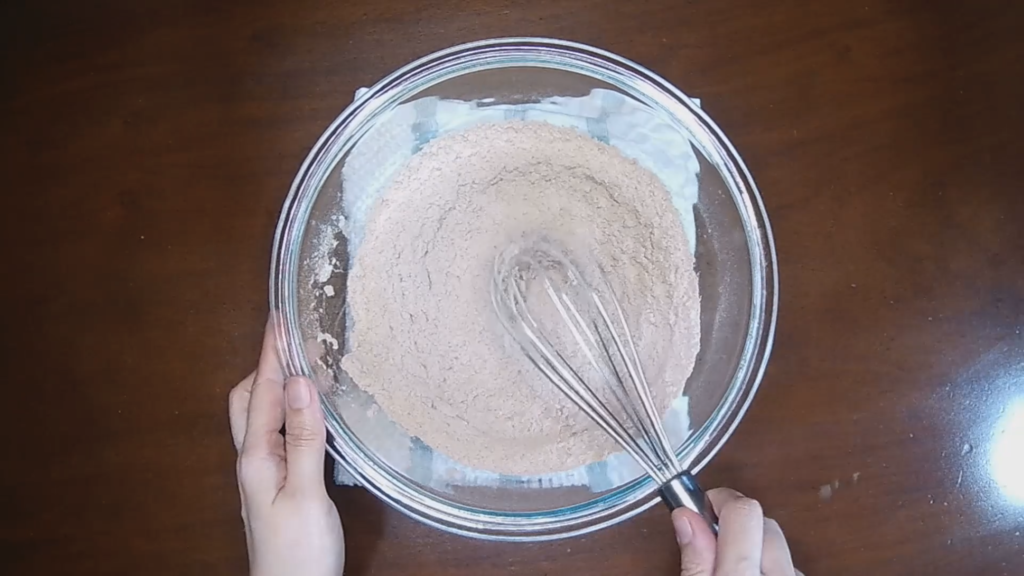 In a separate bowl, combine the wet ingredients: butter, sugar and eggs. Beat with an electric mixer until creamy.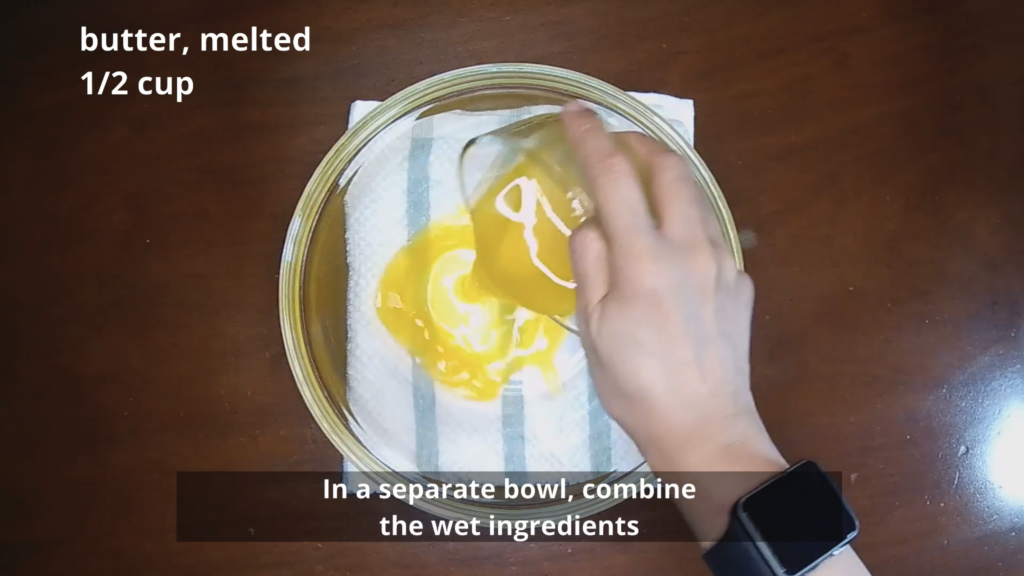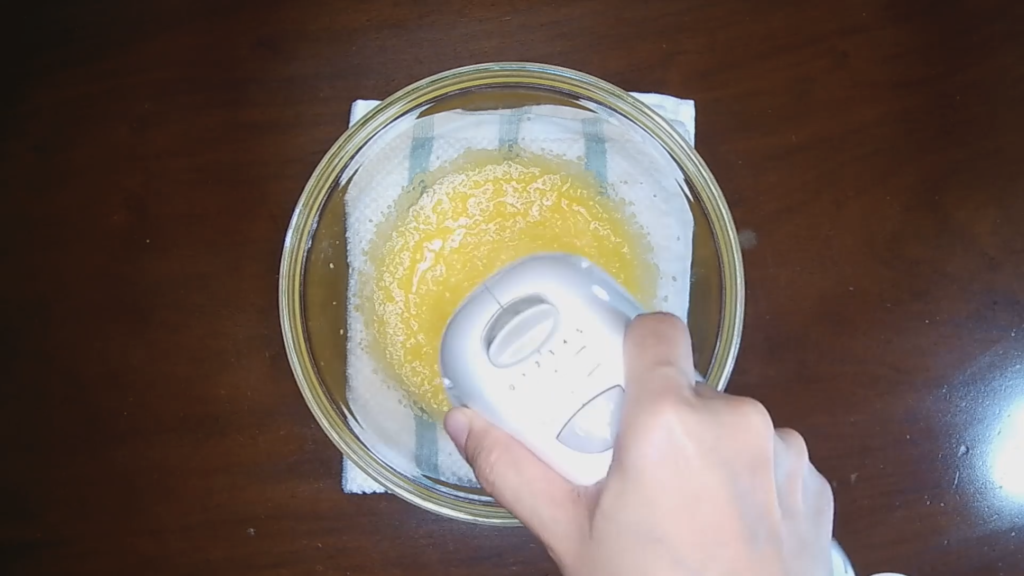 Add vanilla extract, mashed bananas and milk with lemon juice. Beat just until combine.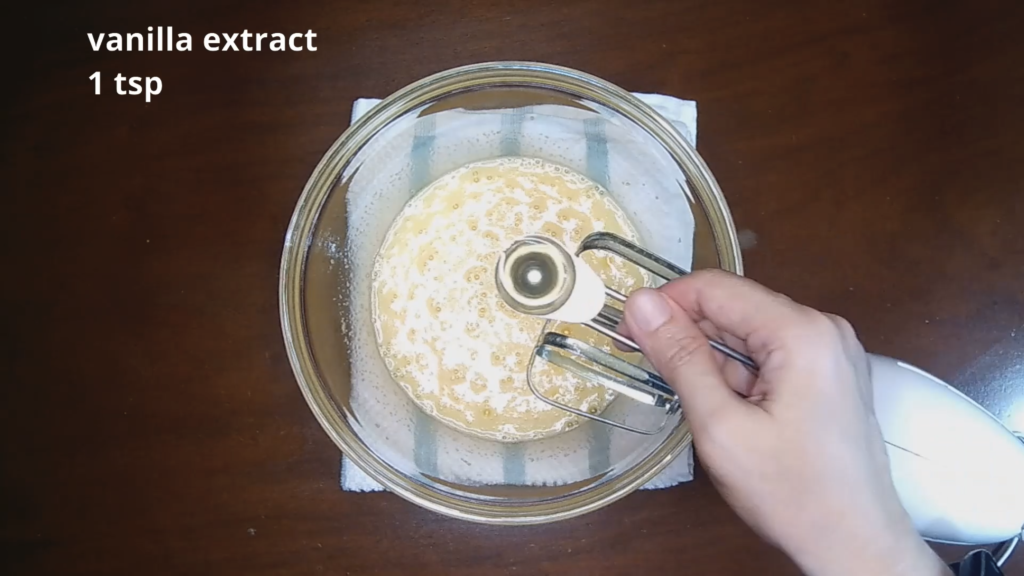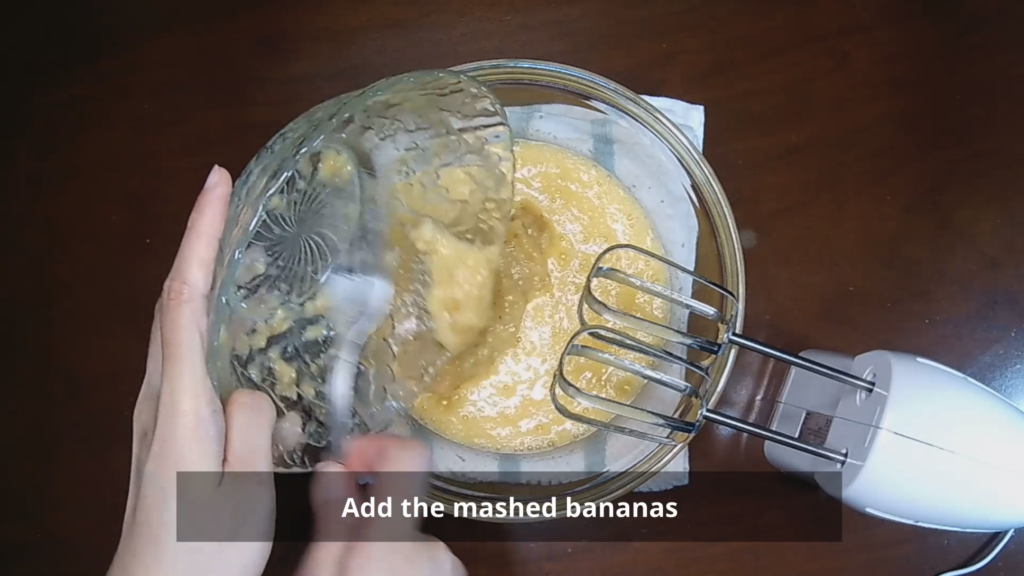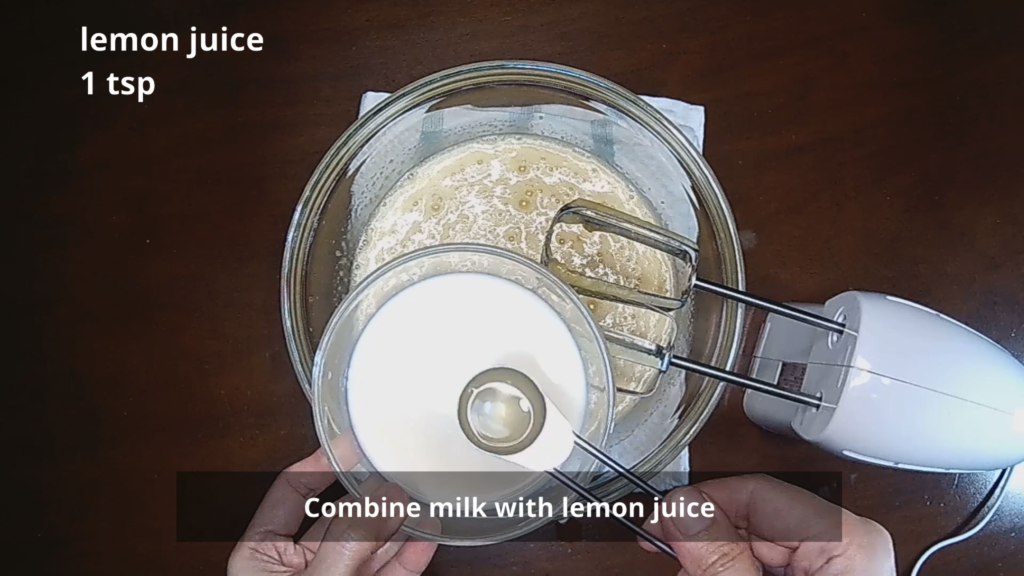 Combine the wet and dry ingredients. Mix well until fully incorporated. Do not over mix.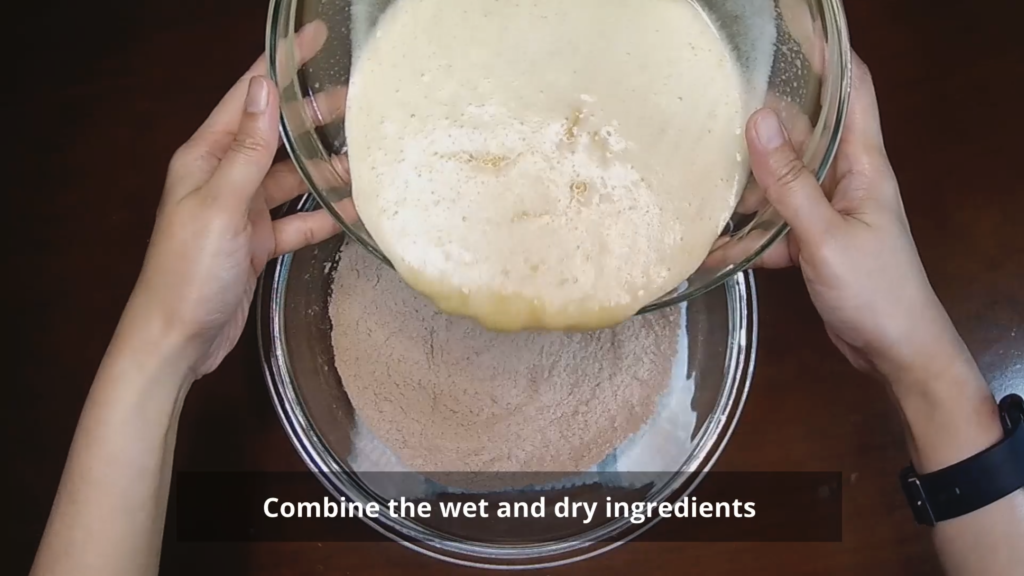 Line a muffin pan with cupcake liners.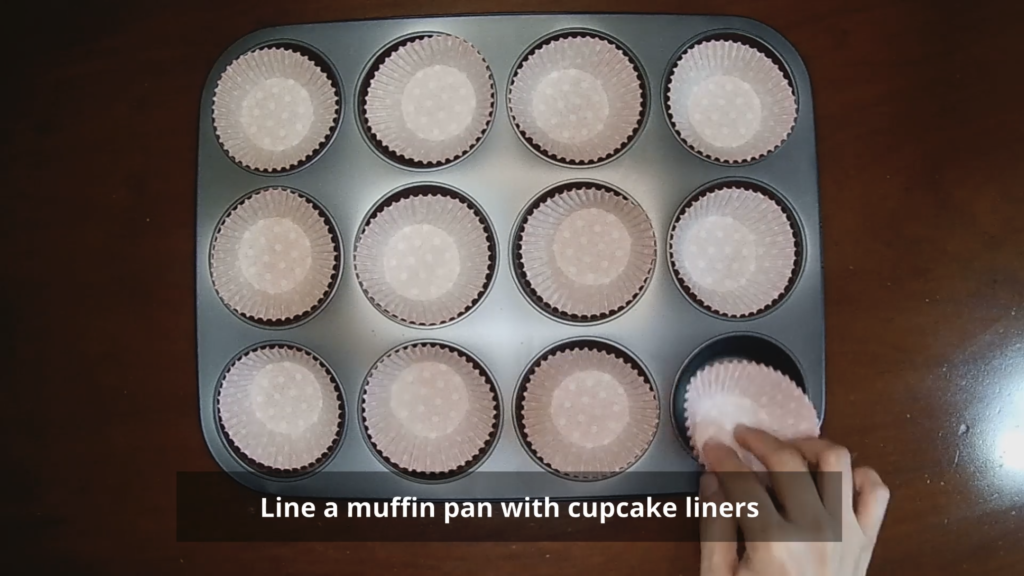 Scoop the batter about ¼ cup each.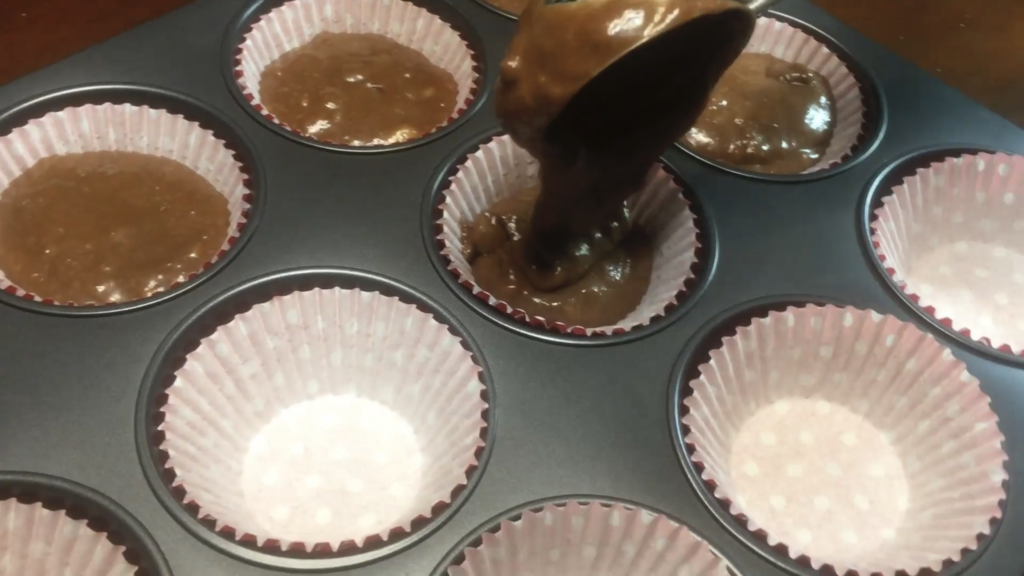 Bake on a preheated oven at 175 C for about 25 minutes or until the toothpick inserted in the center becomes clean.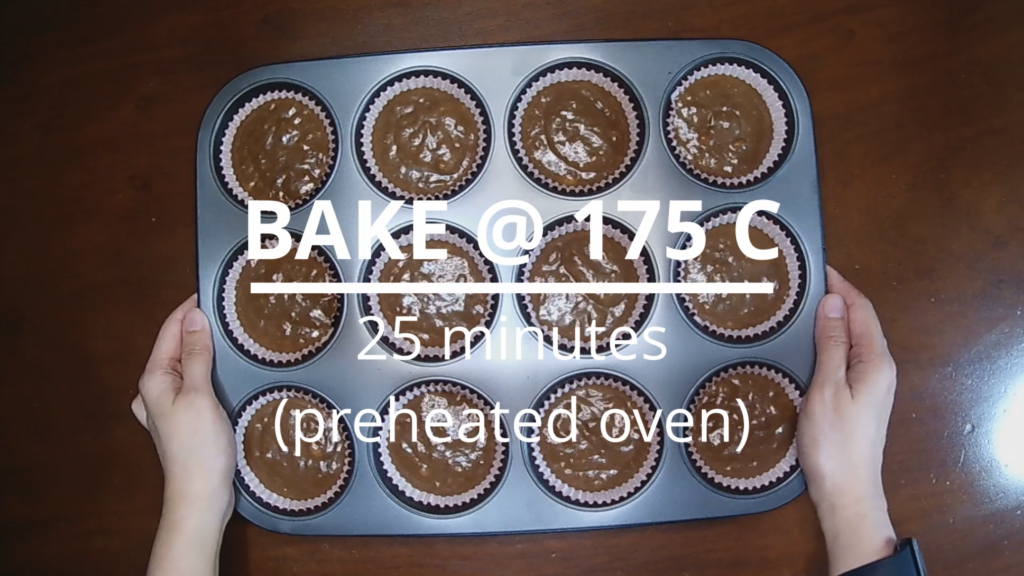 Optionally, you can also top these with your favorite frosting or just eat the muffin alone.