Ingredients:
2 cups All purpose flour
1 can evaporated milk
2 pcs egg
1 ½ cups sugar
2 tablespoon baking powder
½ teaspoon baking soda
½ teaspoon salt
200 ml vegetable oil
½ teaspoon vanilla extract
1 cup water
1 tablespoon melted butter (for brushing the molds)
2 drops yellow food coloring (optional)

WATCH: Video on How to Make Kababayan Bread
Instructions:
Preheat oven to 200 degree celcius.
In a large mixing bowl, combine the dry ingredients: flour, baking powder, baking soda and salt. Mix well and set aside.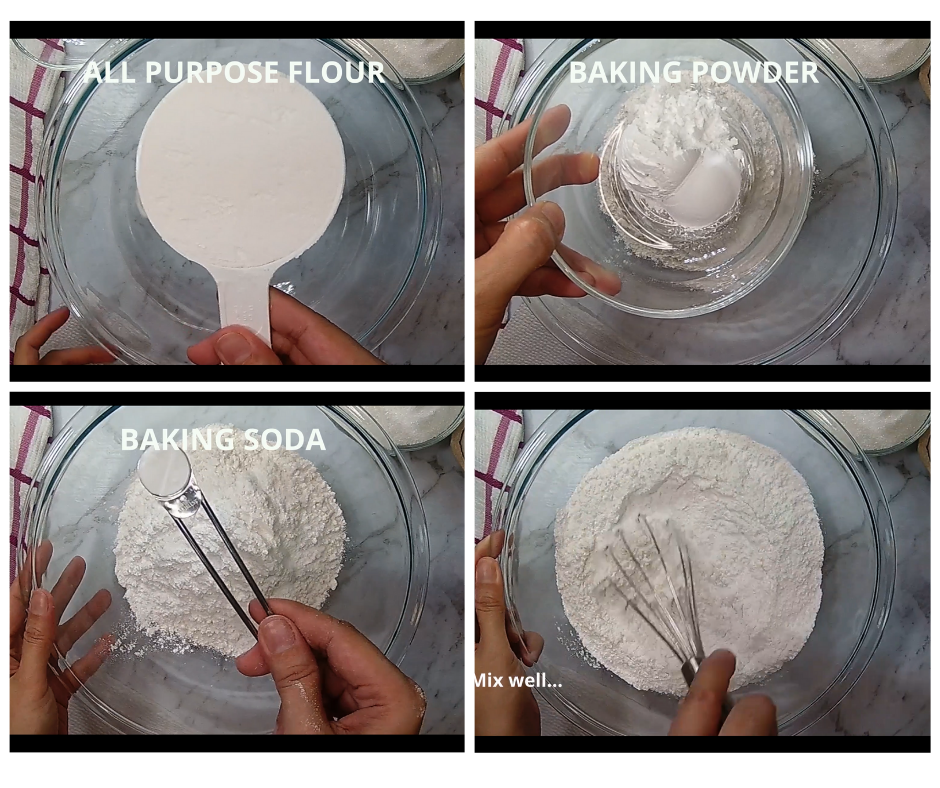 In a separate mixing bowl, combine the wet ingredients: veg oil, sugar, milk, water, egg and vanilla extract. Beat mixture untill well incorporated.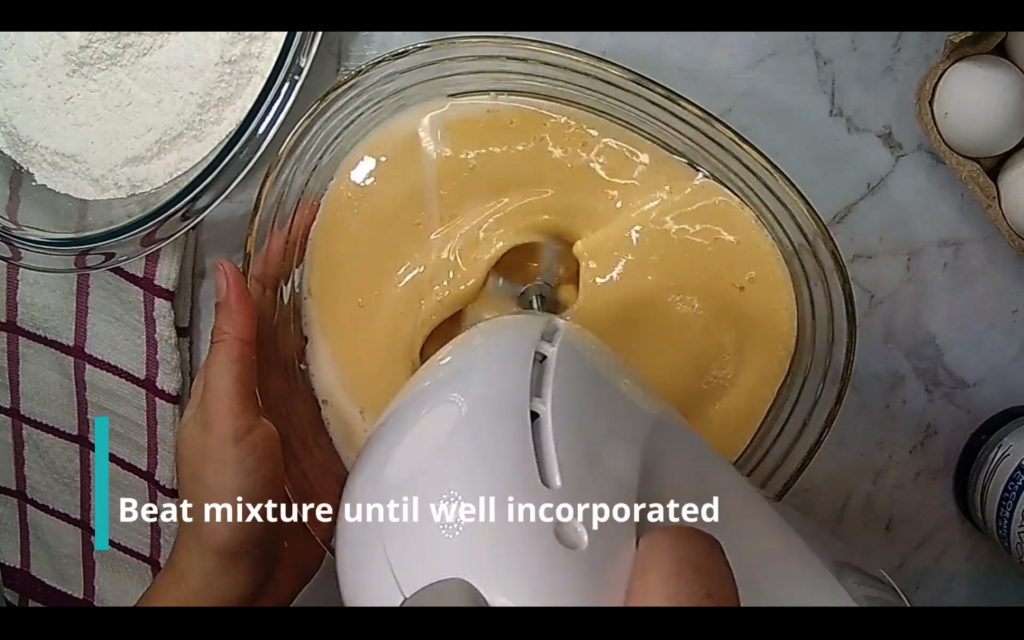 Then, combine the wet mixture intro the dry ingredients. Mix well.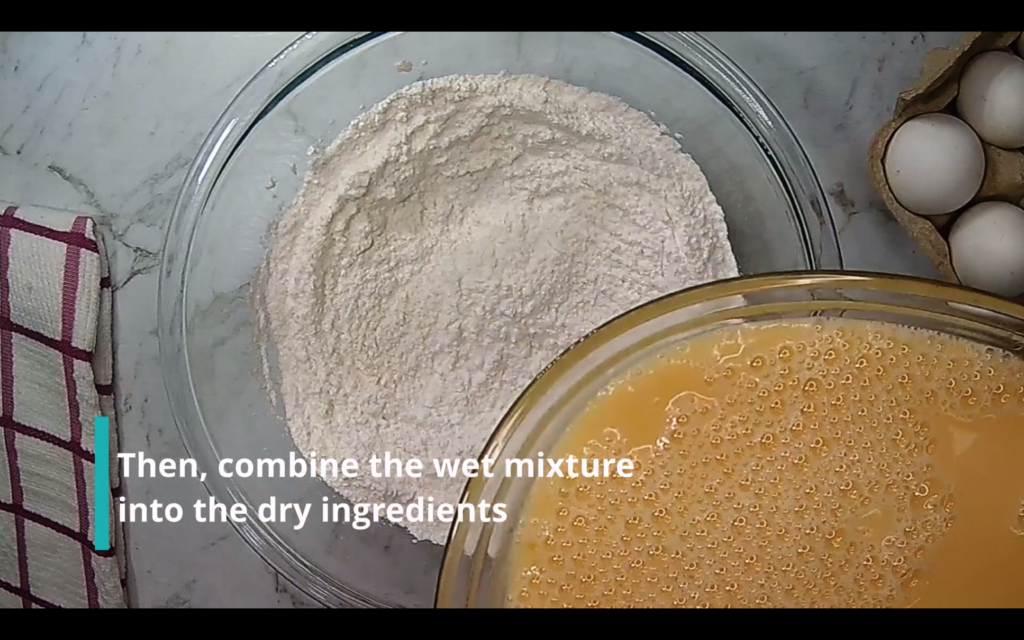 Add the yellow food coloring (optional) and mix well.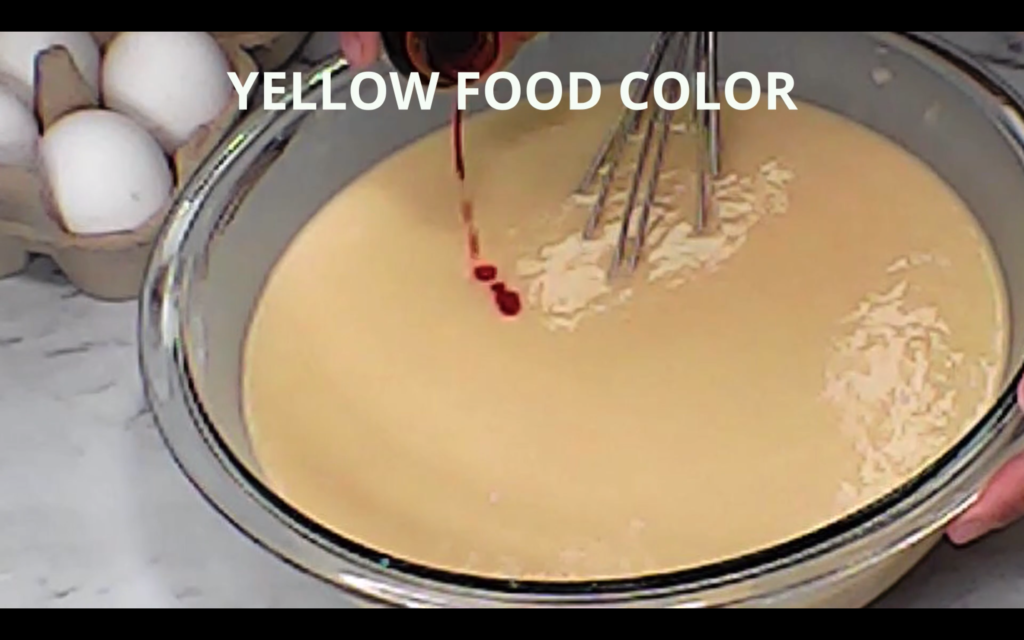 Brush the muffin tray with melted butter.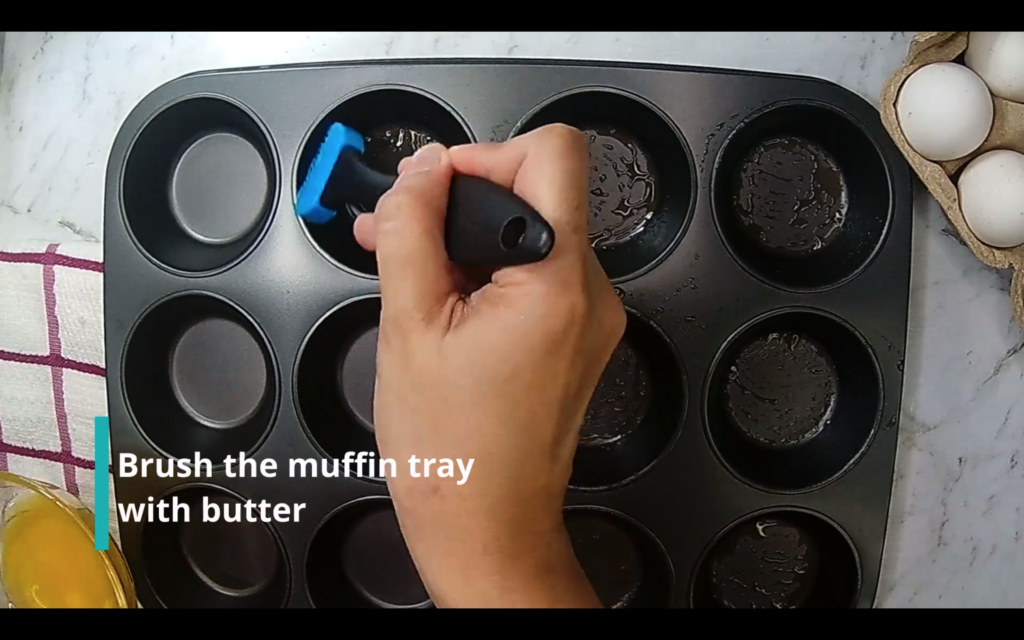 Pour the batter into the muffin tray.
Bake for 25 minutes at 200 degree celcius or until the toothpick inserted in center comes out clean.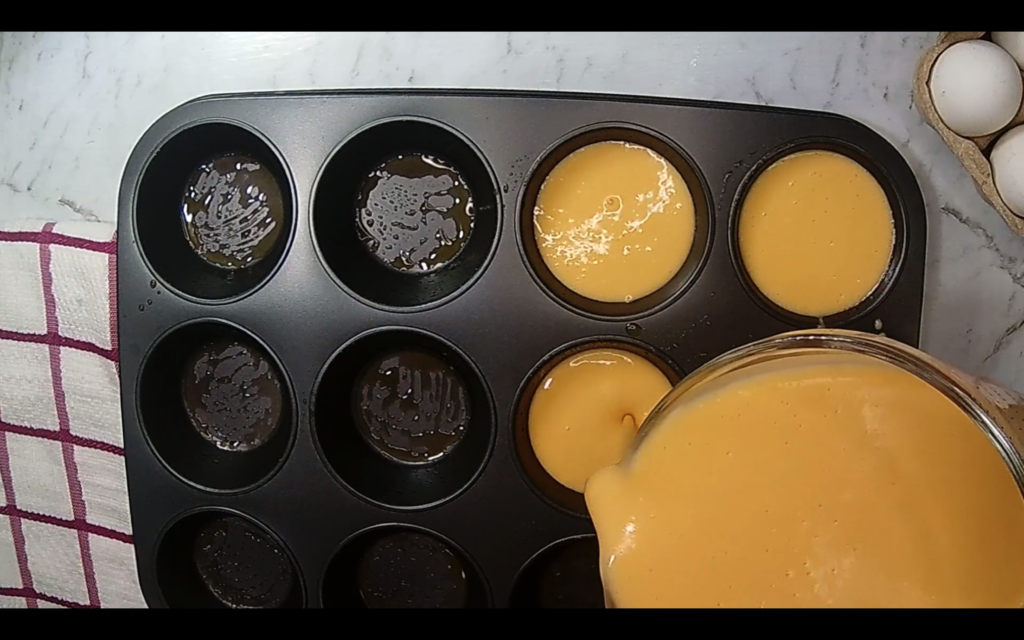 Remove from heat and let cool completely.