Ingredients:
1 ½ cup Rice flour
½ cup All purpose flour
3/4 cup granulated sugar
2 tbsp baking powder
2 large eggs
1 cup coconut milk
1/4 cup fresh milk
1 tsp vanilla
¼ tsp salt
1/4 cup melted butter
extra butter (for brushing the molds)
Toppings:
sliced salted egg
grated cheese
grated coconut
WATCH: Video on How to Make Bibingka Special
Instructions:
In a mixing bowl, combine all the ingredients for the batter: butter, sugar, eggs, vanilla, coconut milk, fresh milk. Mix well.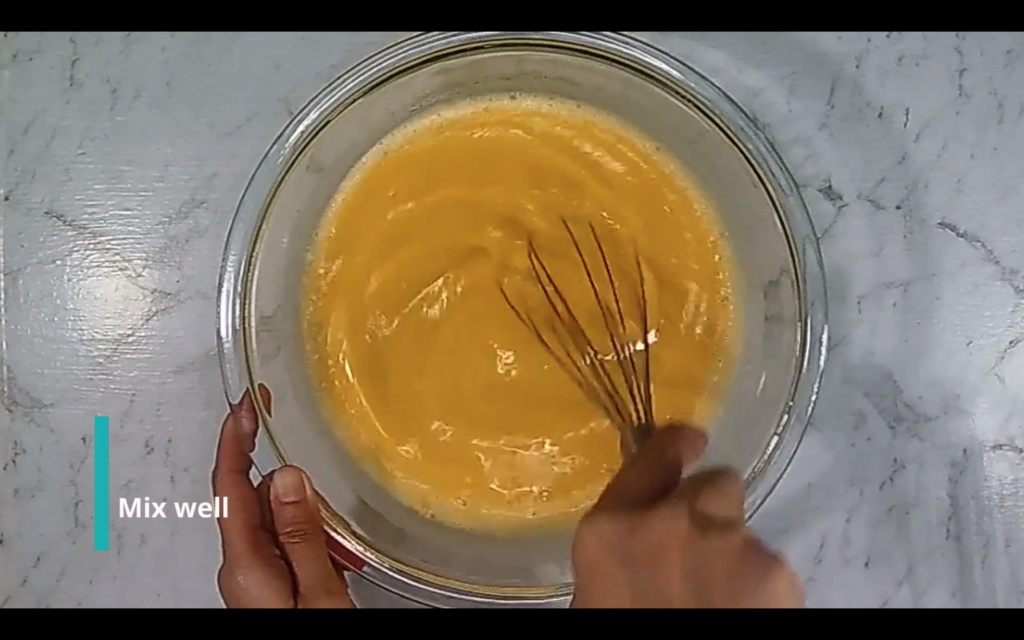 Then, add and sift the dry ingredients: rice flour, APF, baking powder and salt. Whisk until well combined. Beat well until mixture becomes smooth.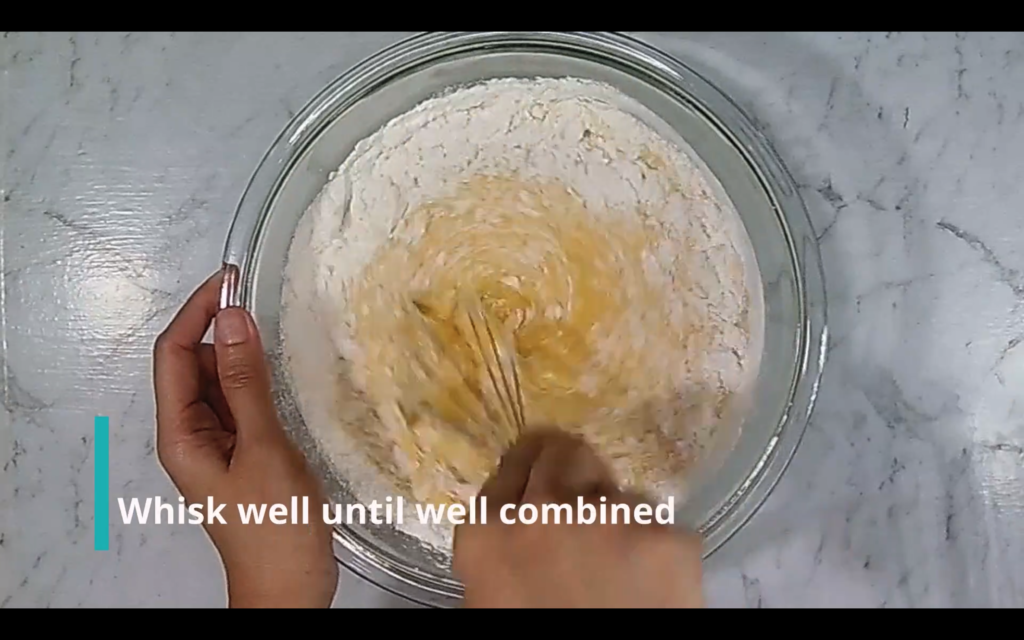 Prepare the banana leaves. Cut circles from the banana leaves for lining the molds.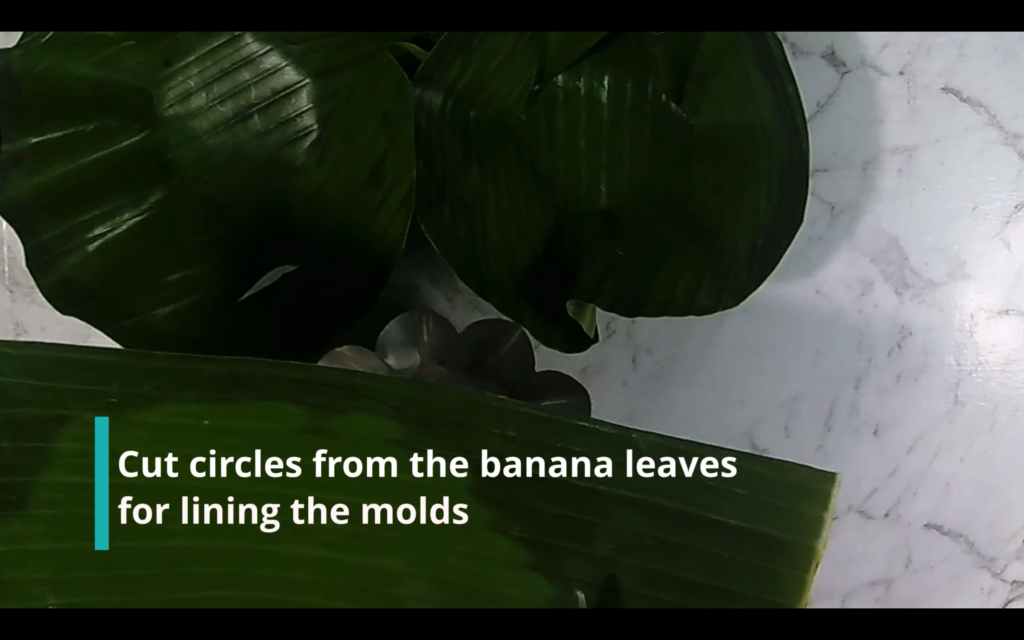 Line the molds with pliable banana leaves and brush with butter.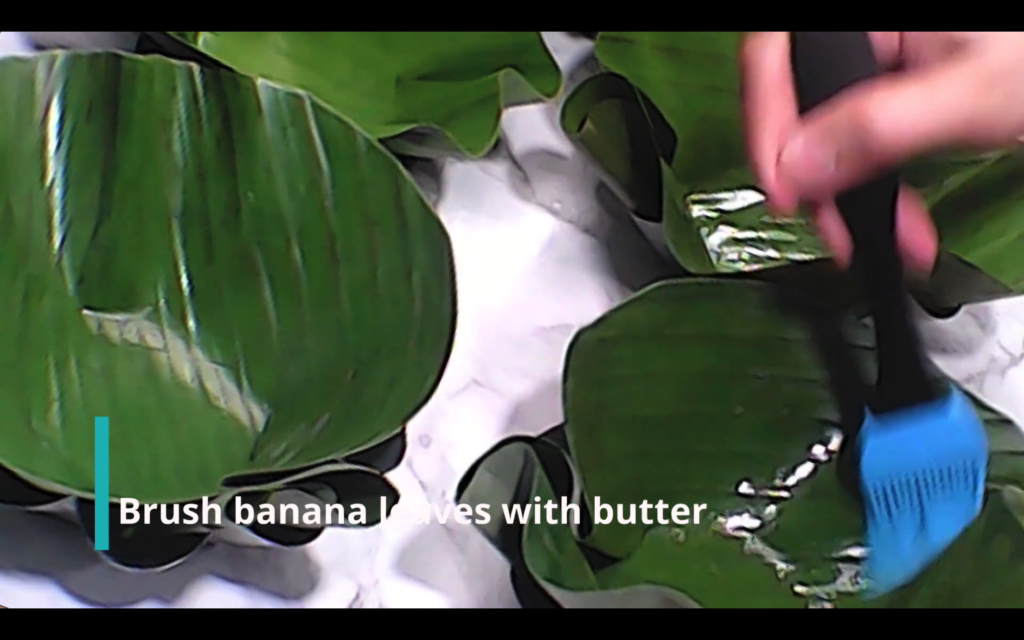 Pour the bibingka mixture in the prepared molds. Top with grated cheese and salted eggs.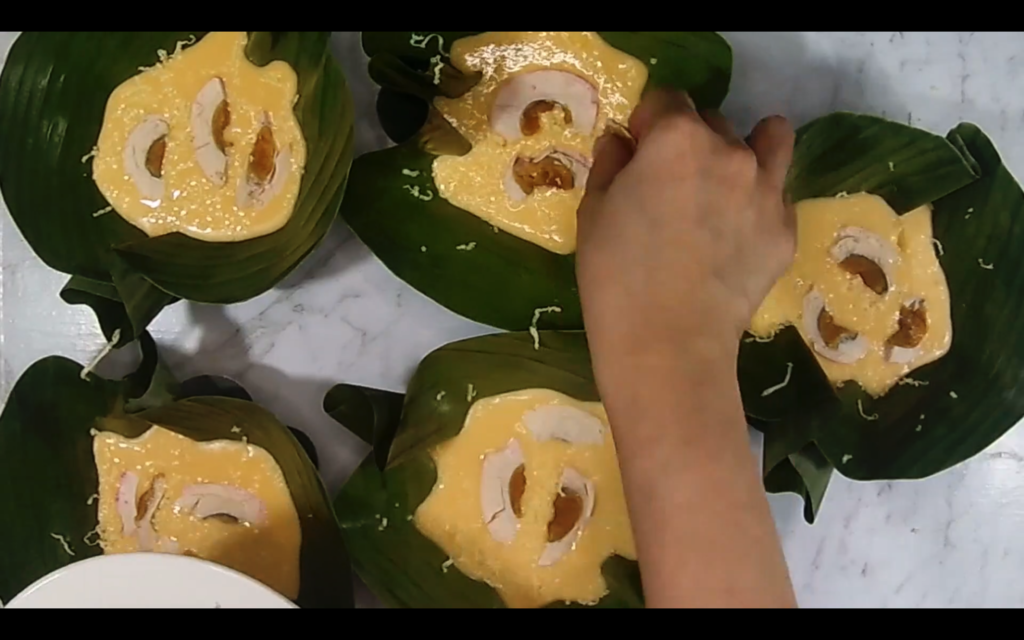 Bake in (preheated ) oven 190 degrees C for 20 minutes.
Remove from oven. Top with grated coconut.