Steamed Banana Cupcakes is a moist, soft, delicious and easy to make cupcakes loaded with mashed bananas.
Ingredients:
4 pcs ripe bananas
1 ½ cups All purpose flour
2 large eggs
½ cup melted butter
⅔ cup sugar
1 teaspoon baking powder
1 teaspoon baking soda
1 teaspoon cinnamon powder
1 teaspoon vanilla extract
½ teaspoon salt
½ cup fresh milk (add 1 teaspoon lemon juice)
WATCH: Video on How to Make Steamed Banana Cupcakes
Instructions:
In a large bowl, sift together the dry ingredients: flour, baking powder, baking soda, cinnamon powder and salt. Mix well and set aside.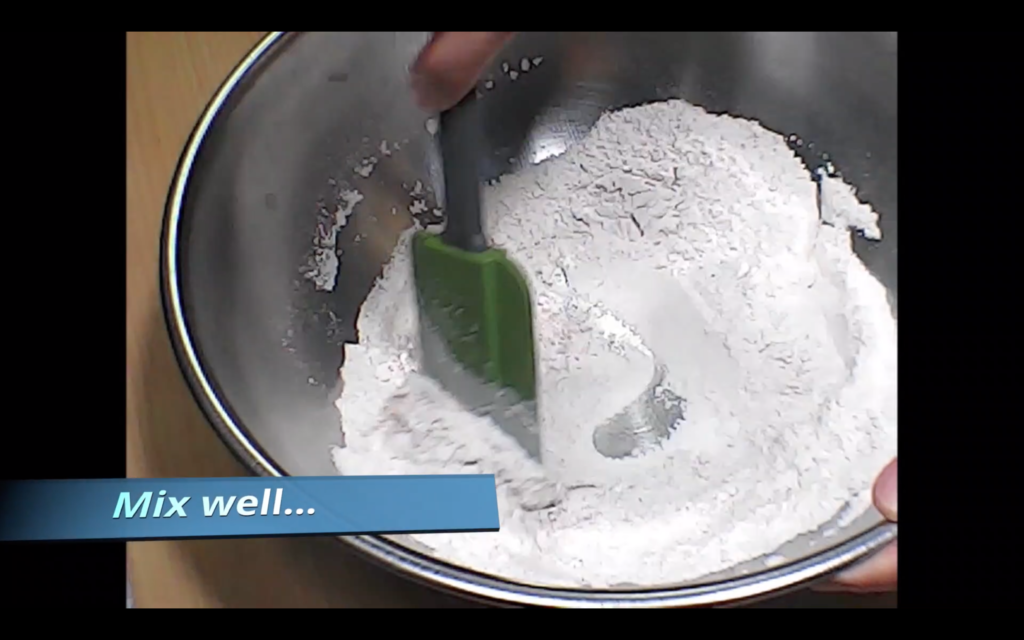 In a large bowl, mix together butter, eggs and sugar. Beat until creamy.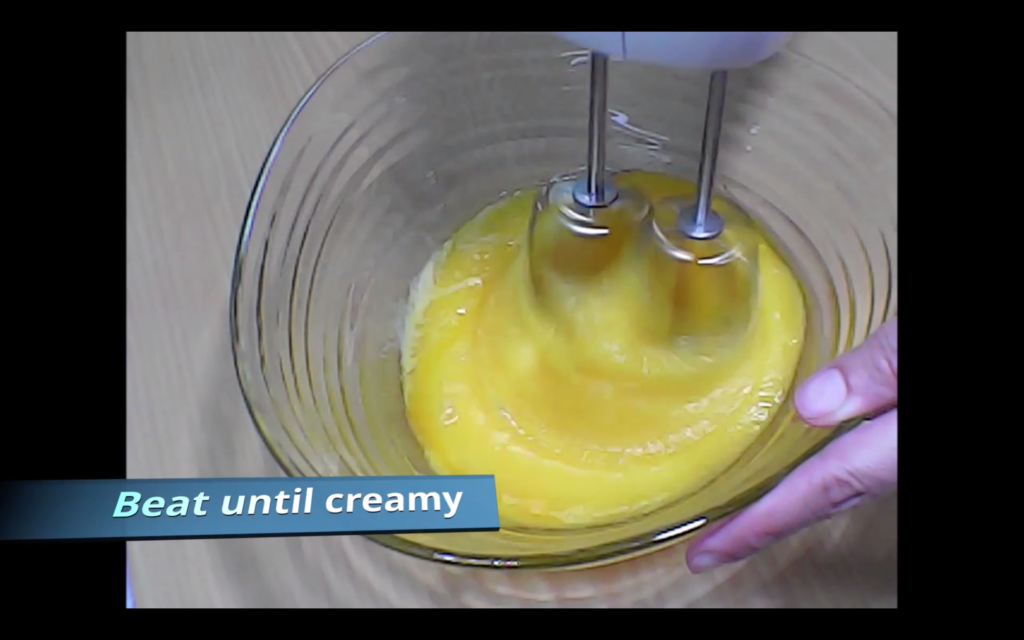 Add mashed bananas together with vanilla extract and fresh milk (with 1 tsp lemon juice). Beat again until creamy.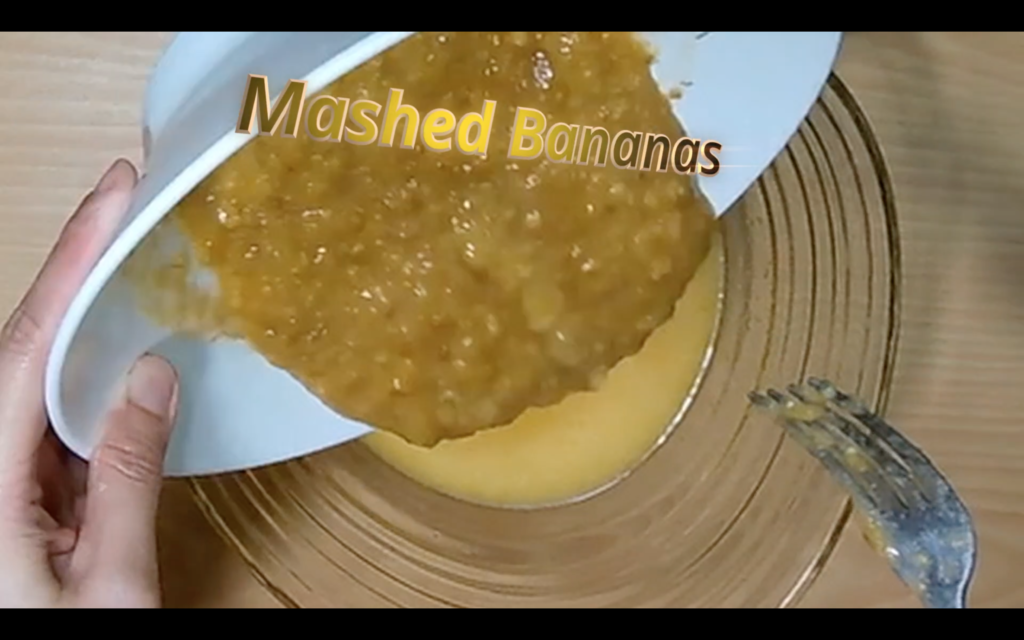 Add the banana mixture into the dry ingredients. Mix well until the flour is incorporated.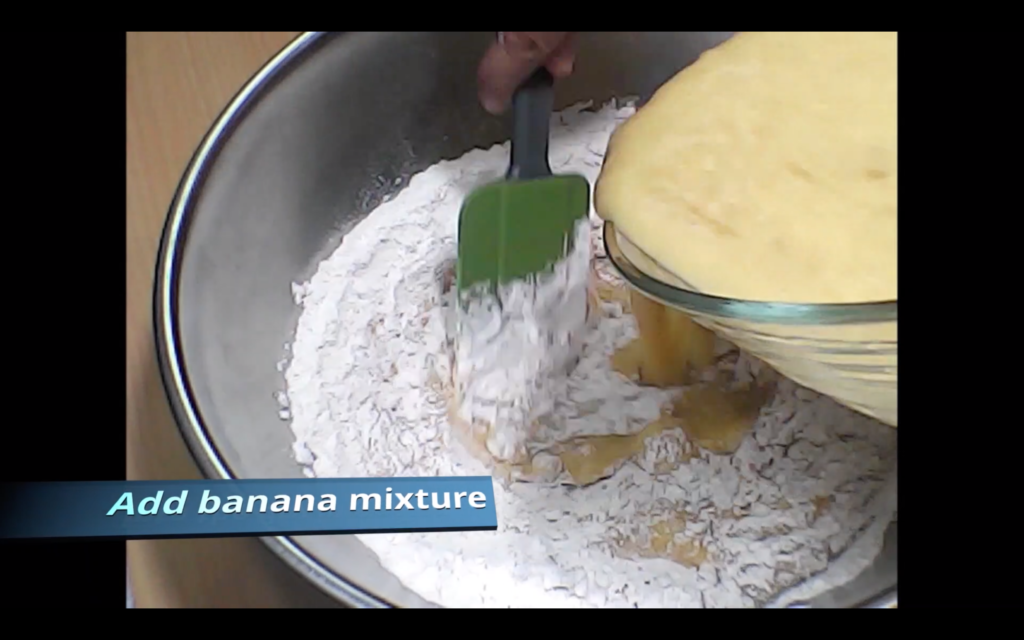 Pour the batter on each mold.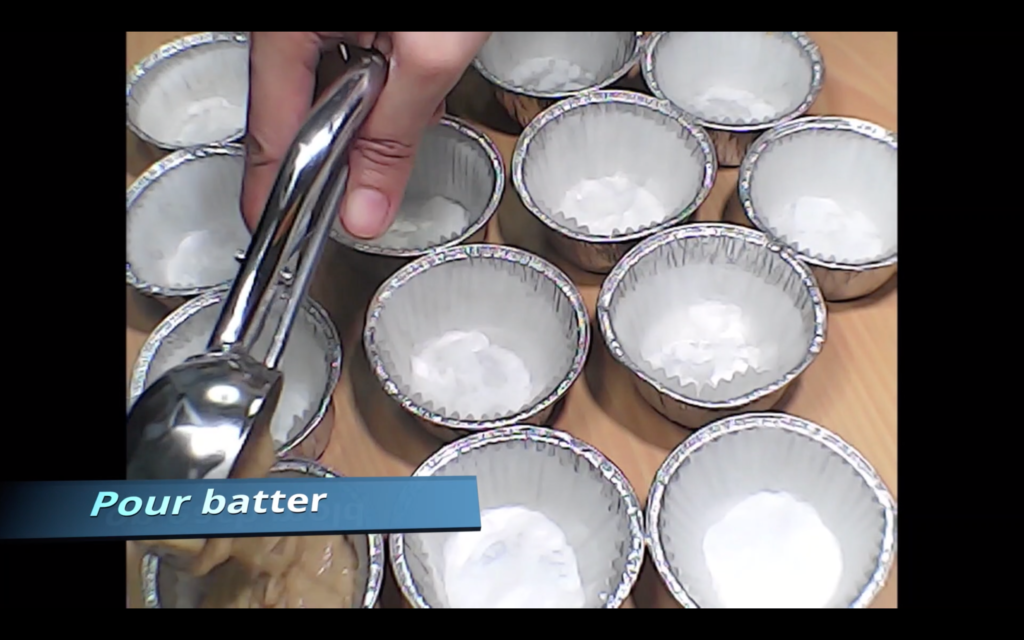 Steam the banana cupcakes for 15 minutes or until the toothpick inserted in center comes out clean.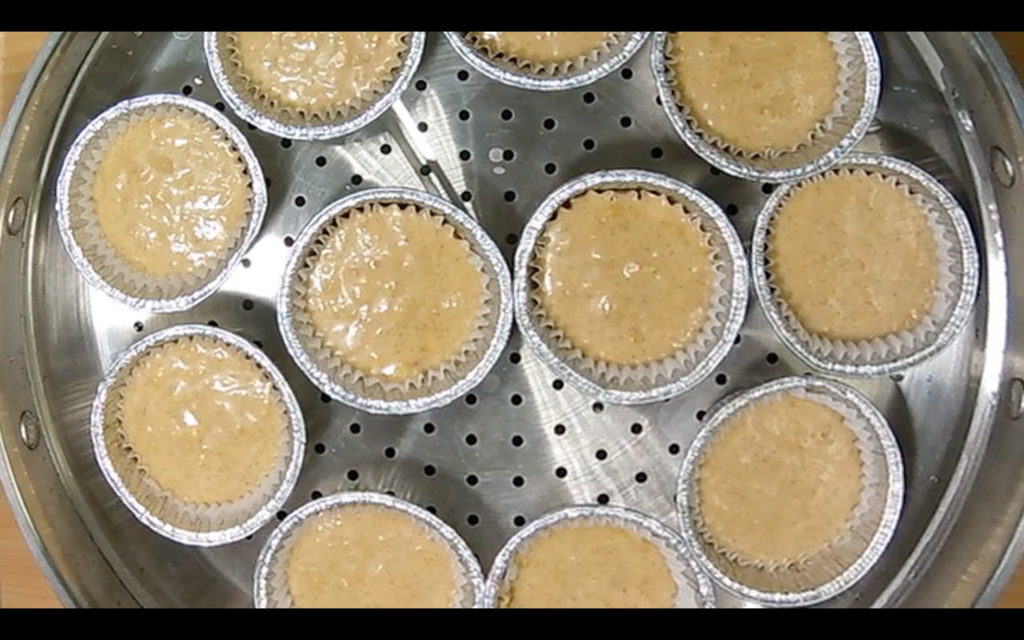 Remove the cupcakes and allow the cupcakes to cool completely.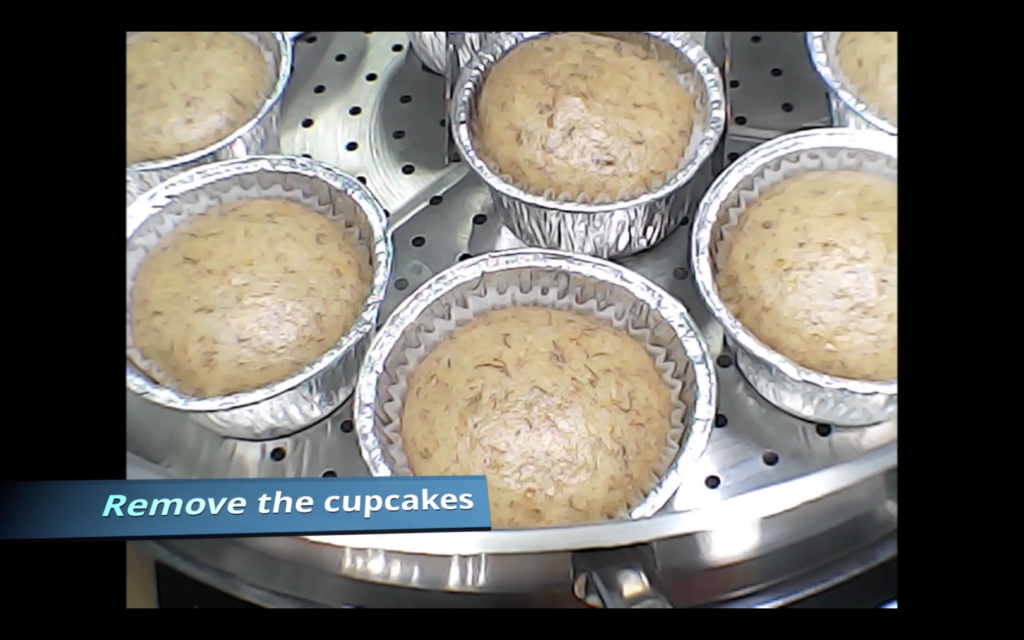 Finish Product