Cream Cheese Frosting is creamy, soft, thick and smooth. This recipe is super stable frosting and so easy to make. This frosting holds its shape when piped and can use for cakes, cupcakes, breads and more.
Ingredients:
1 ½ cups heavy whipping cream (chilled)
8 oz cream cheese (226g), room temperature
2 cups powdered sugar
1 tsp vanilla extract
WATCH: Video on How to Make Cream Cheese Frosting
Procedure:
In a large bowl, beat the cream on medium to high speed until thick and fluffy.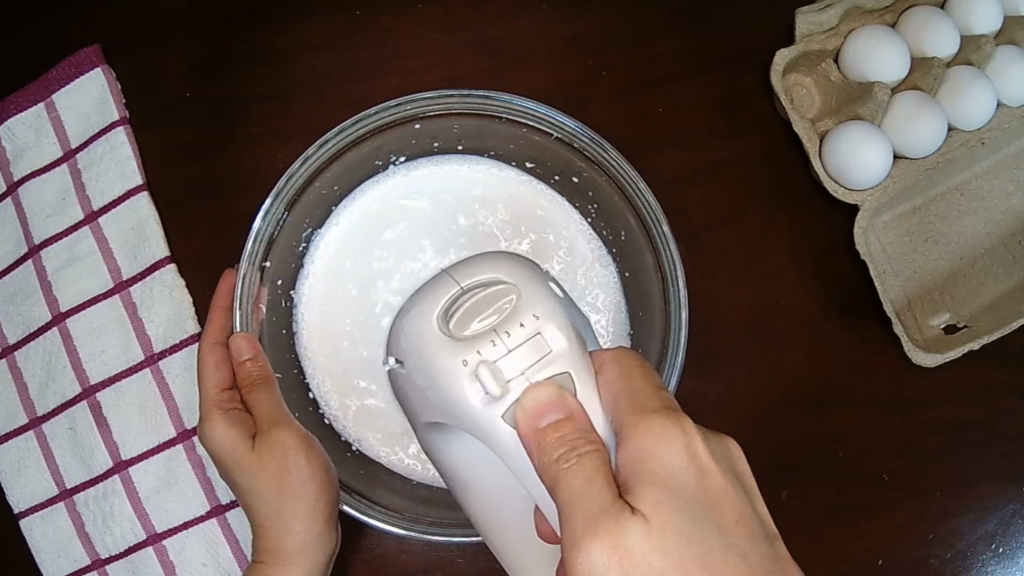 Beat until stiff peaks form. Set aside.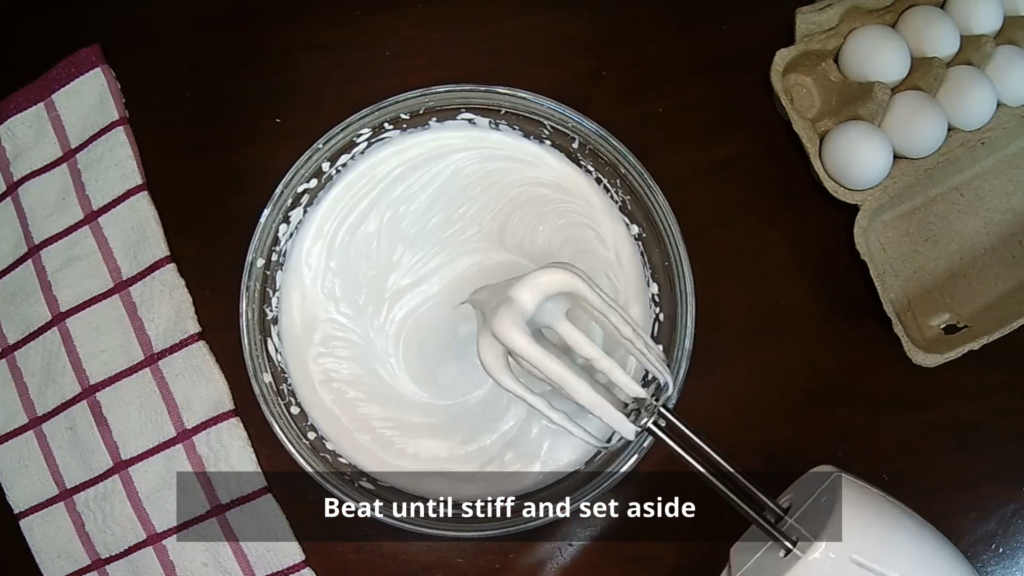 In another bowl, beat the cream cheese.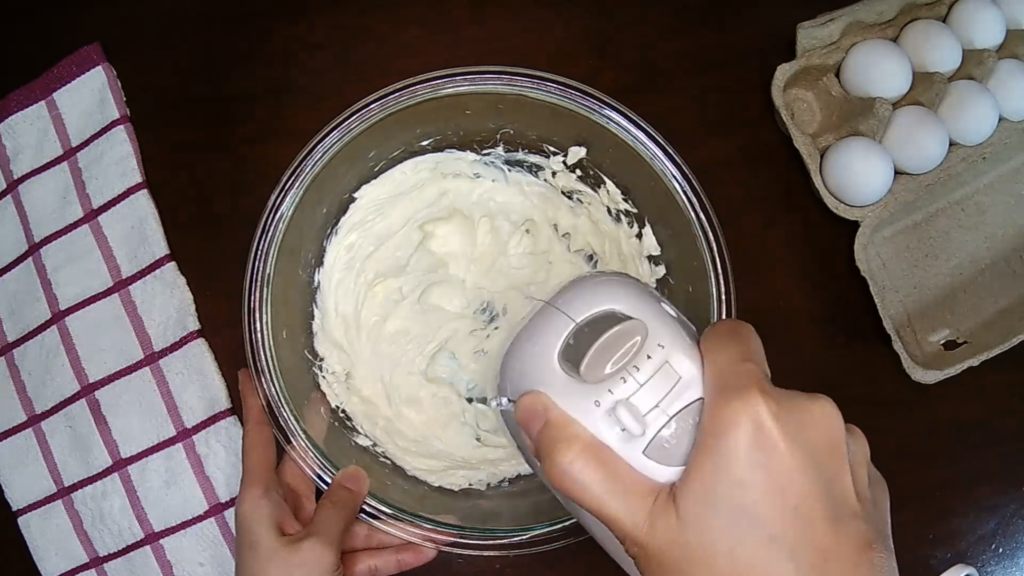 Add the powdered sugar. Beat together until creamy.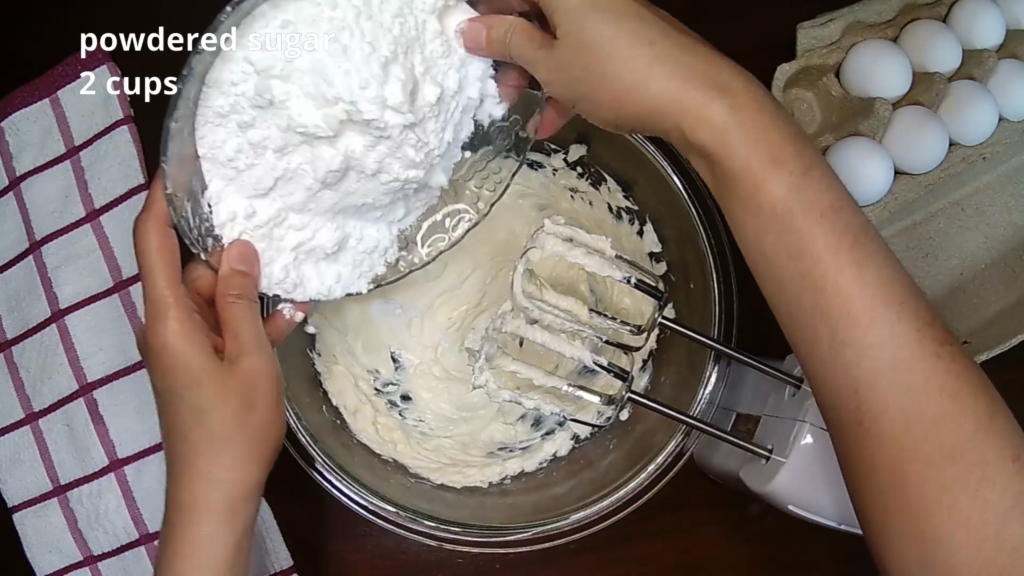 Add the vanilla extract and beat again.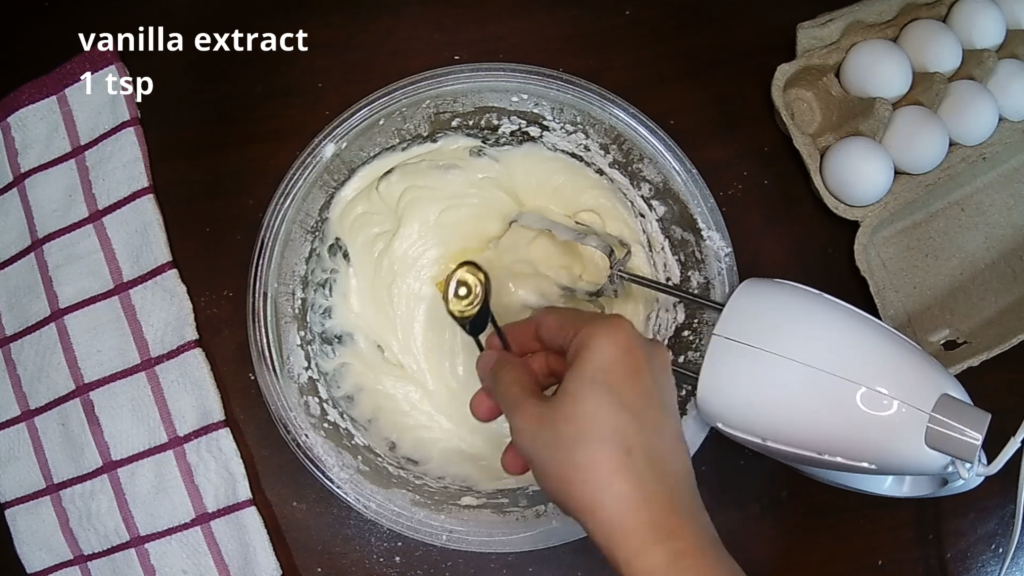 Gently fold the whipped cream into the cream cheese mixture.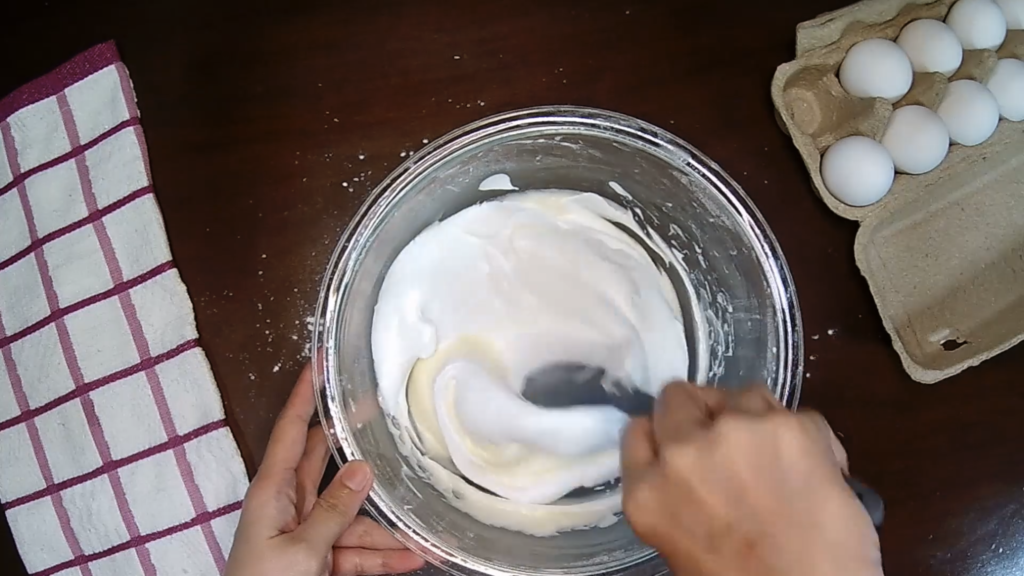 Mix until well blended.
Place in a piping bag with a piping tip.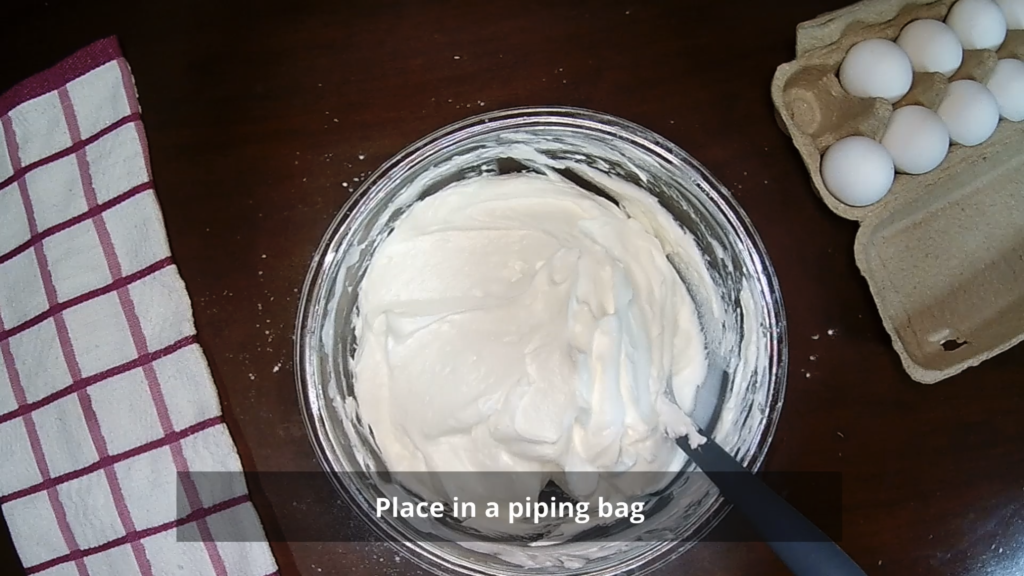 Then, pipe the frosting on top of the cupcakes.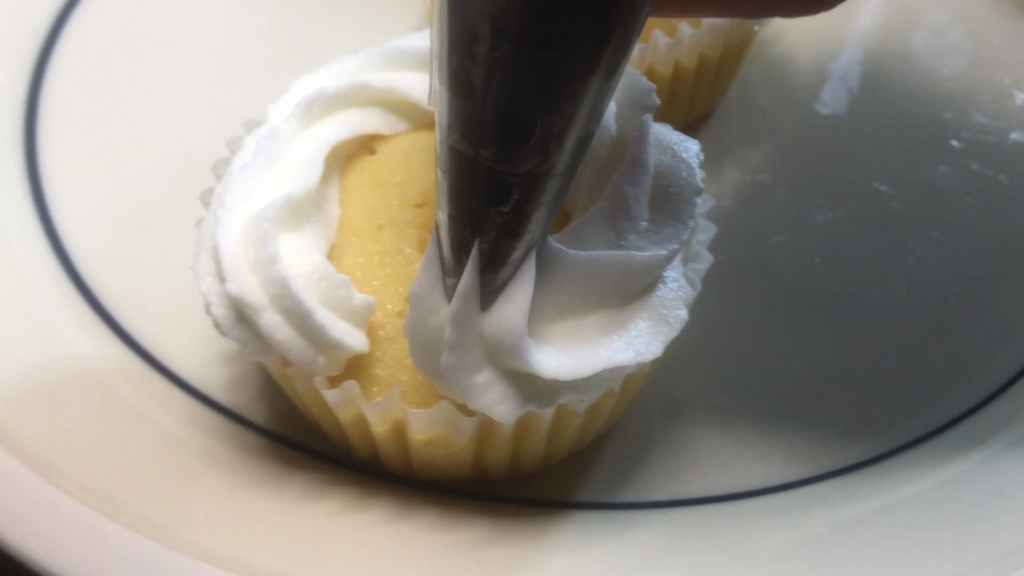 You may add sprinkles on top of the frosting.