What is Puto Flan or Leche Puto?
Leche Puto or Puto Flan is a popular and favorite Filipino dessert. It is a combination of Leche Flan and Puto. This classic Filipino dessert is usually served on special occasions or potluck parties.
Ingredients
:
FLAN
8 egg yolks
1 can condensed milk
1 teaspoon vanilla extract
1 tablespoon lemon juice
PUTO
4 egg whites
1 cup fresh milk
2 cups cake flour
1 cup of sugar
1 teaspoon baking powder
1-2 tablespoon melted butter
2-3 drops yellow food coloring (optional)
WATCH: Video on How to Make Puto Flan
Instructions:
Separate egg yolks and egg whites. Set aside.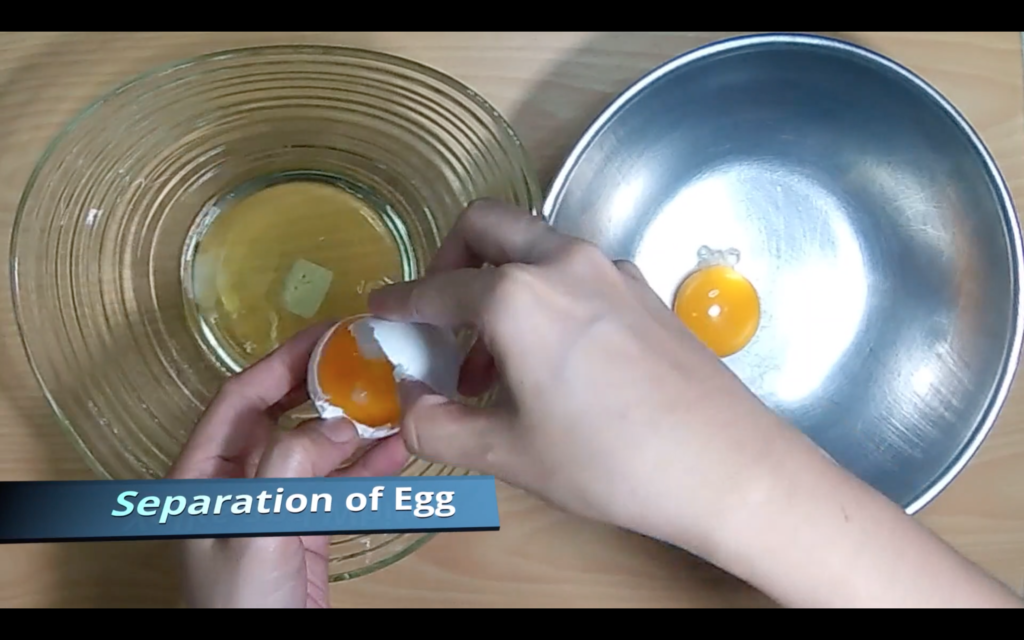 In a bowl, combine egg yolks, condensed milk, vanilla extract, and lemon juice. Mix well and set aside.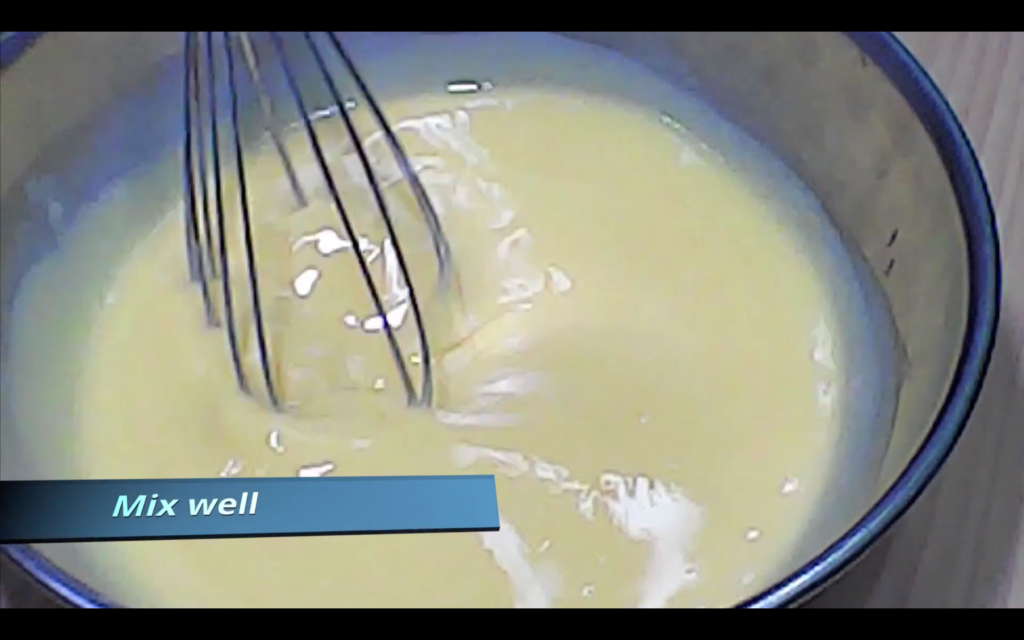 In a large bowl, sift all the dry ingredients: cake flour, sugar, baking powder. Mix well and set aside.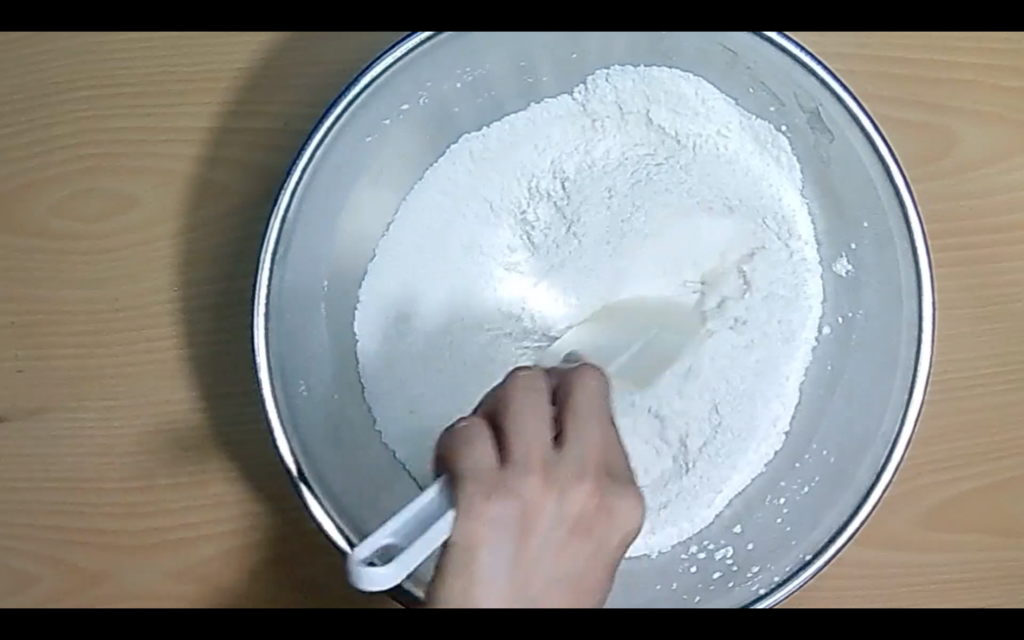 Beat egg whites until soft peaks, then add fresh milk. Mix well.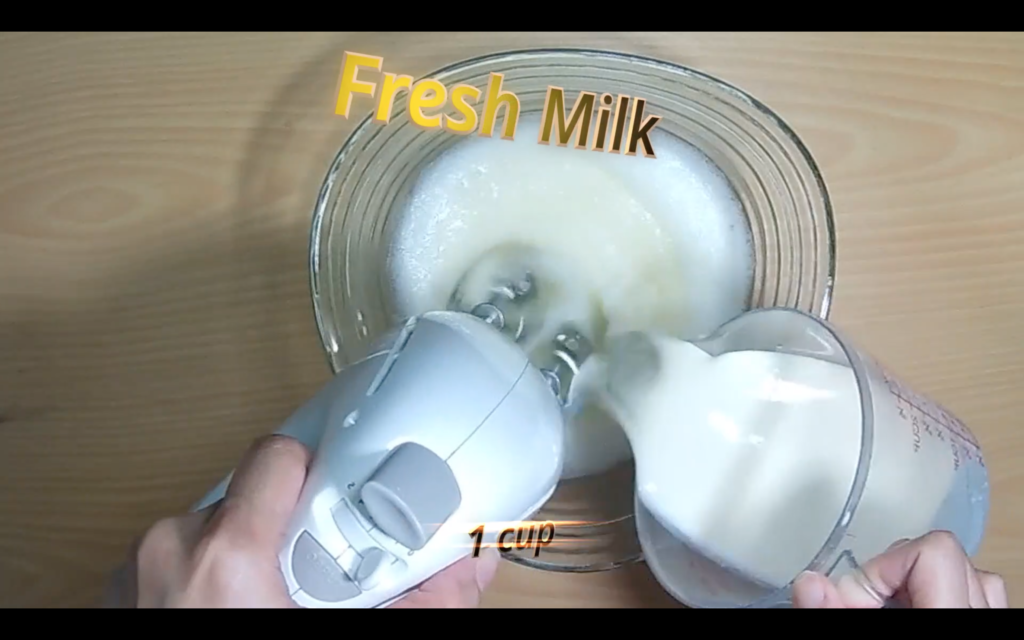 Combine dry ingredients and egg whites mixture. Add melted butter and yellow food coloring (optional). Set aside.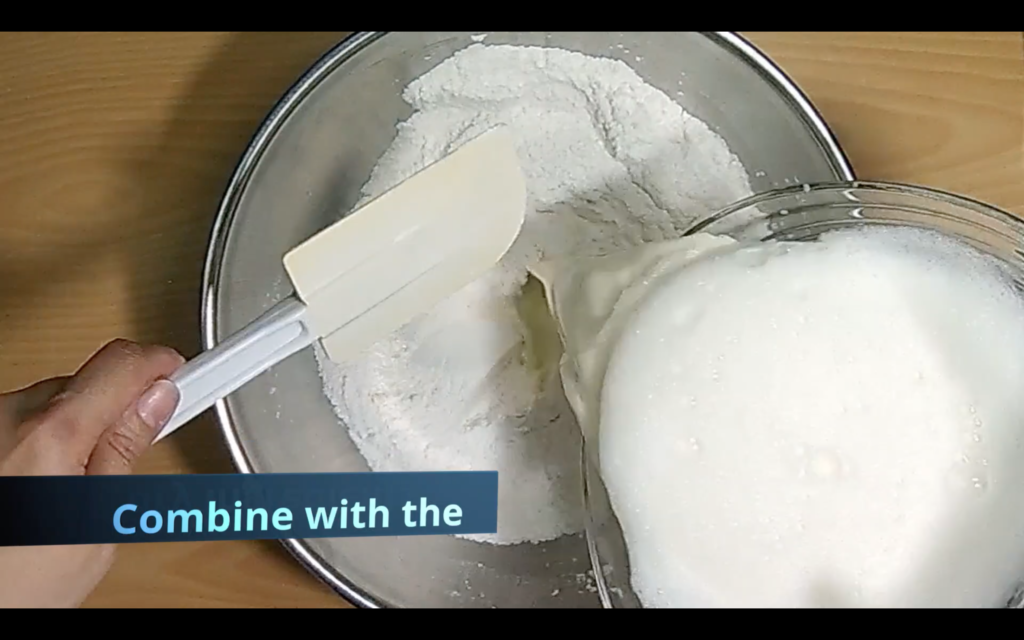 Brush puto molds with melted butter.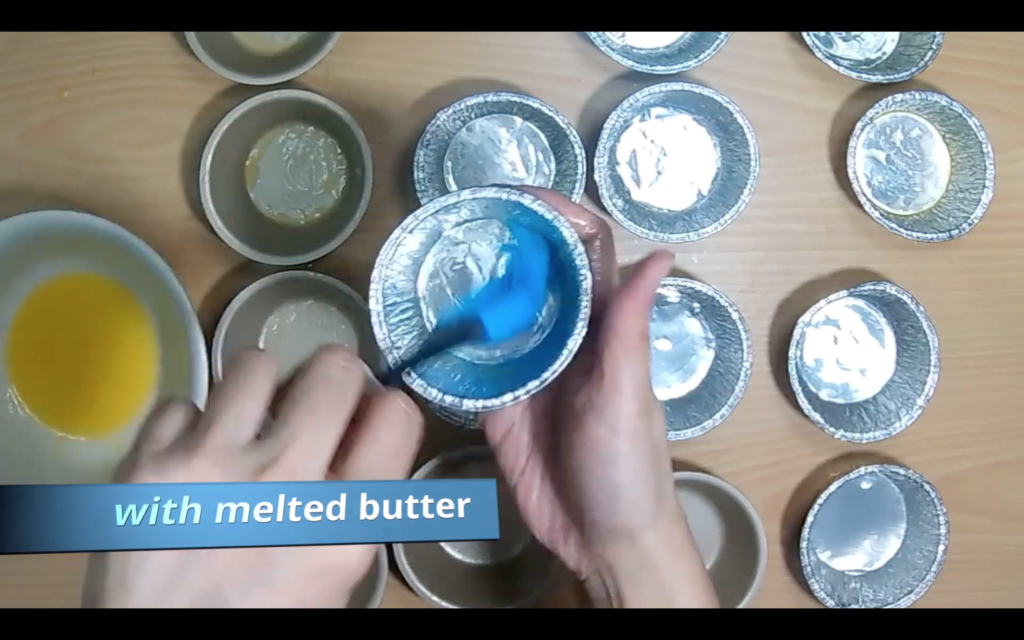 Pour the flan mixture about ¼ the mold height. Steam flan for 5 to 7 mins on medium-low heat.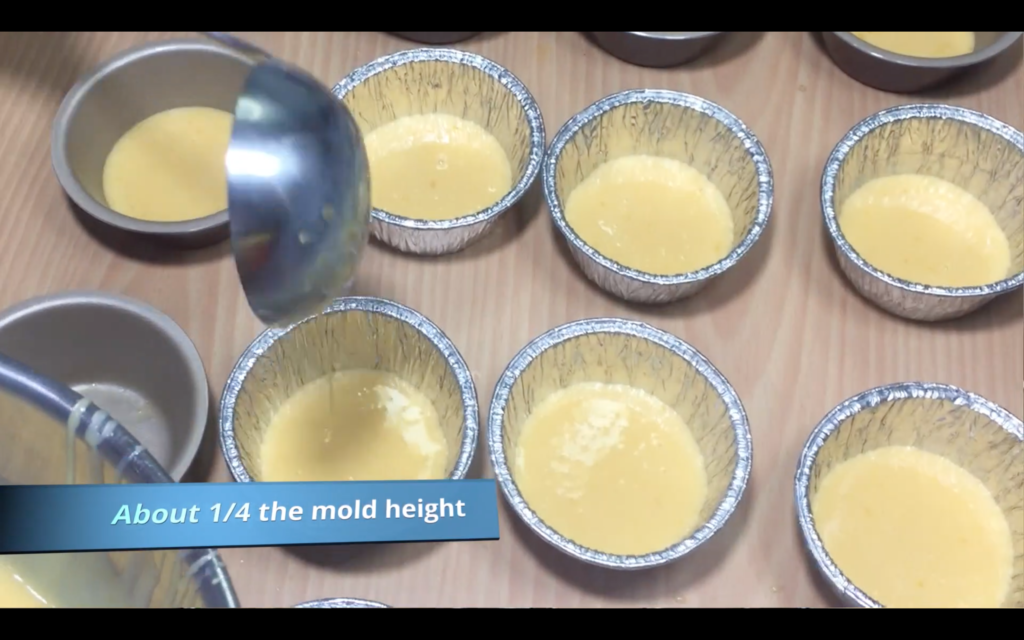 Add the puto mixture and steam for 10 mins on low heat.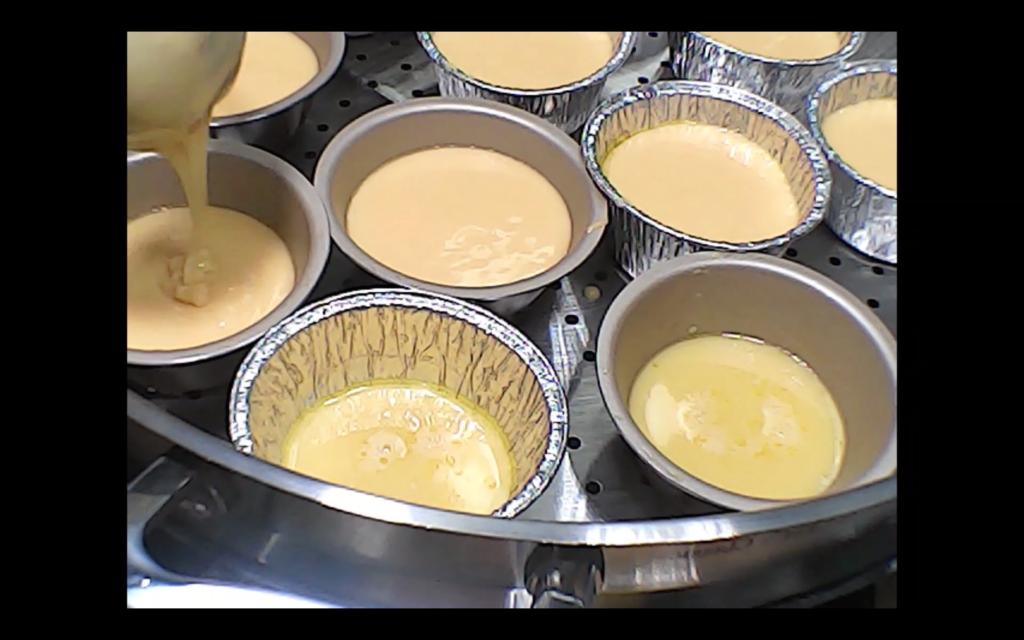 Remove from heat and wait for it to cool down.
Finish Product