Lumpiang Shanghai is a Filipino favorite spring roll filled with ground pork, carrots, onion, garlic and eggs rolled in a lumpia wrapper and fried to a golden crisp.
Ingredients:
1 pound lean ground pork, boiled
1 large carrot, grated
1 medium onion, finely chopped
1 head small garlic, minced
2 pcs eggs
lumpia wrapper
cooking oil
salt and pepper to taste
WATCH: Video on How to Make Lumpiang Shanghai
Procedure:
Combine all the ingredients: ground pork, carrot, garlic, onion, eggs, salt and pepper to taste.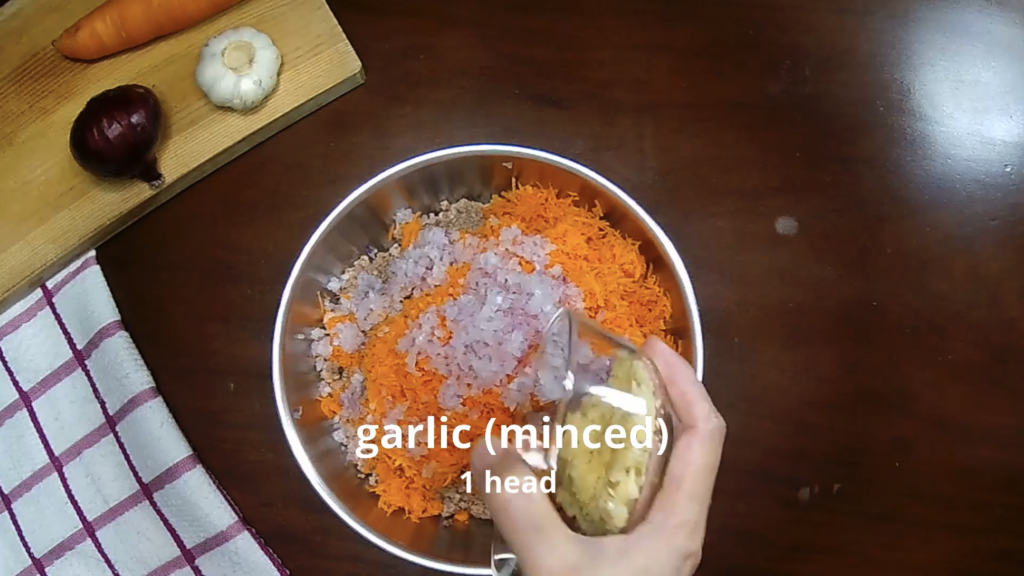 Mix well using spoon or hands. Make sure that your hands are clean.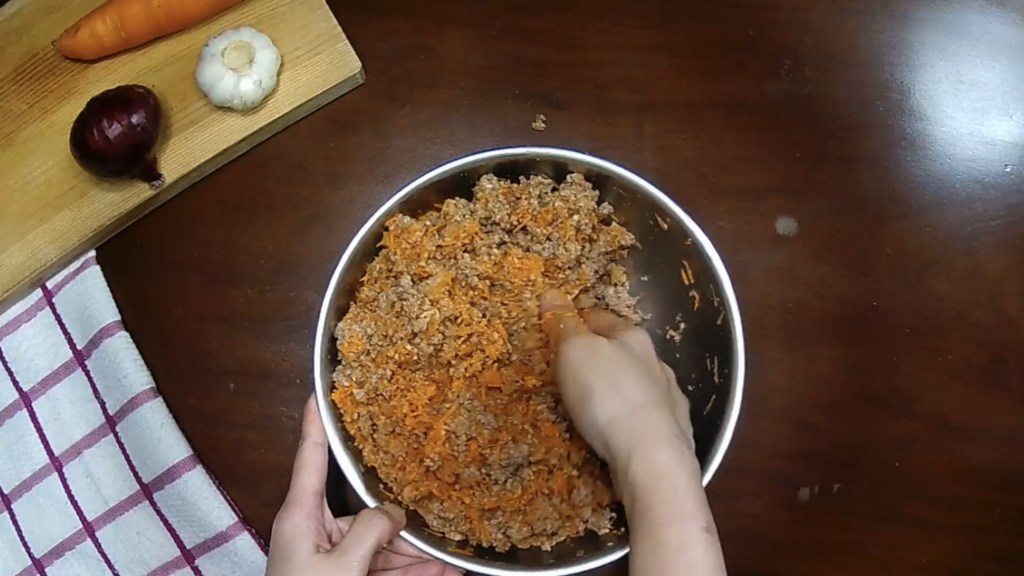 Prepare the lumpia wrapper.
Scoop about 1 ½ tbsp of lumpia mixture.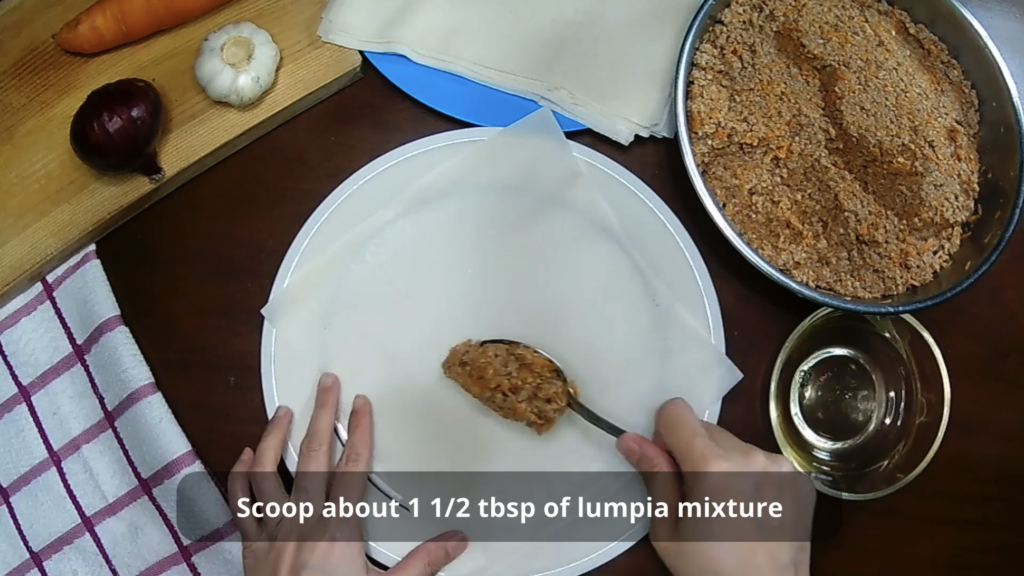 Roll and fold sides of wrapper.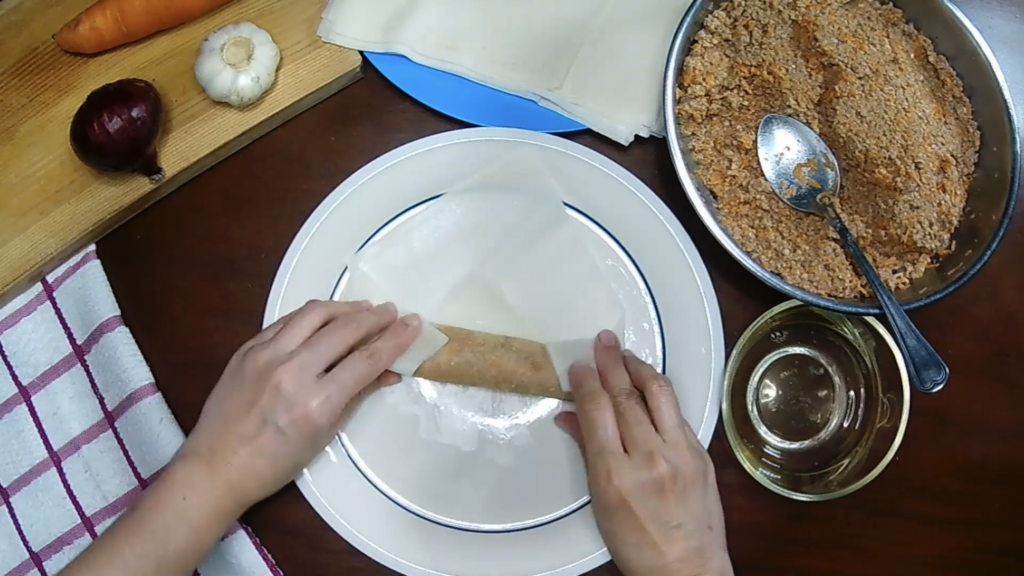 Dab egg white on the sides of the wrapper. Then, roll it tightly.
Repeat the procedure until you finish wrapping all the lumpia.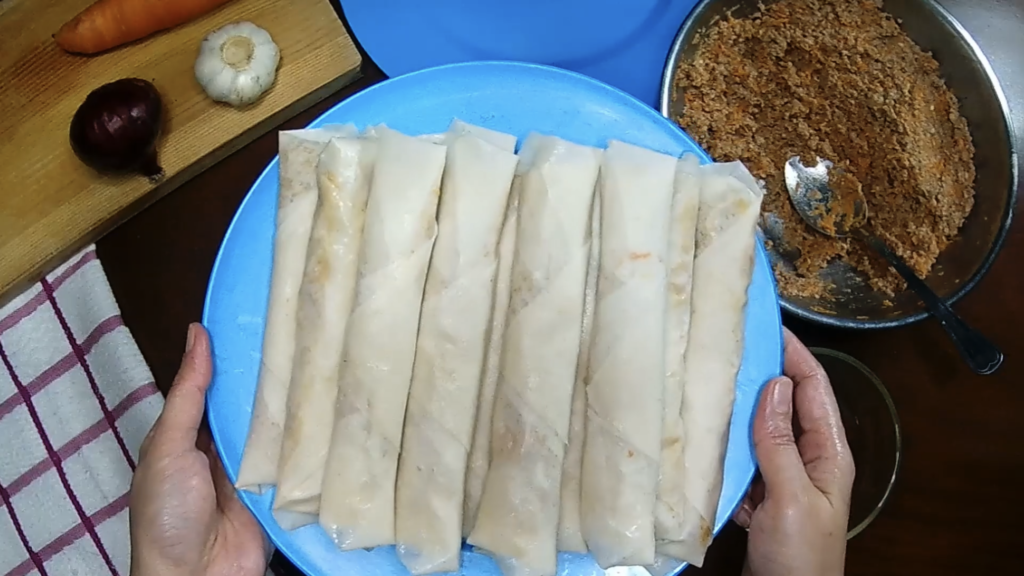 Heat oil in a pan. Fry the lumpia until golden brown in color.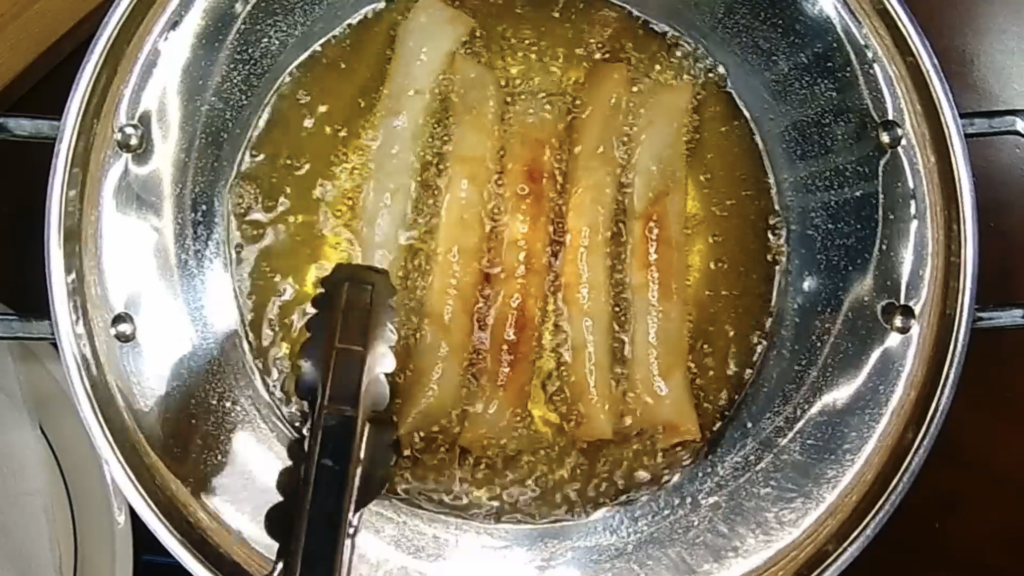 Use paper towel to remove excess oil from the lumpia.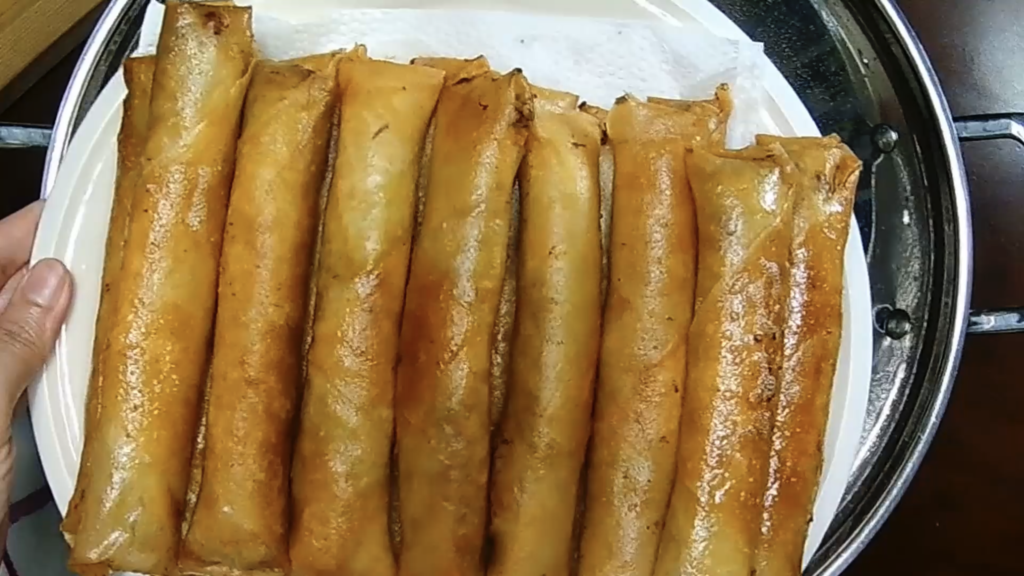 Serve with hot steam rice. Enjoy!